Making the maiden voyage in your new (or gently used) RV can be a daunting task. The questions are plentiful! Where do I go? How do I set up camp? What should I pack? Take a look at our previous blogs for ideas on the first two questions, but let's discuss the last one. One thing you want to avoid is TOO MUCH BAGGAGE! When RVing, less is more.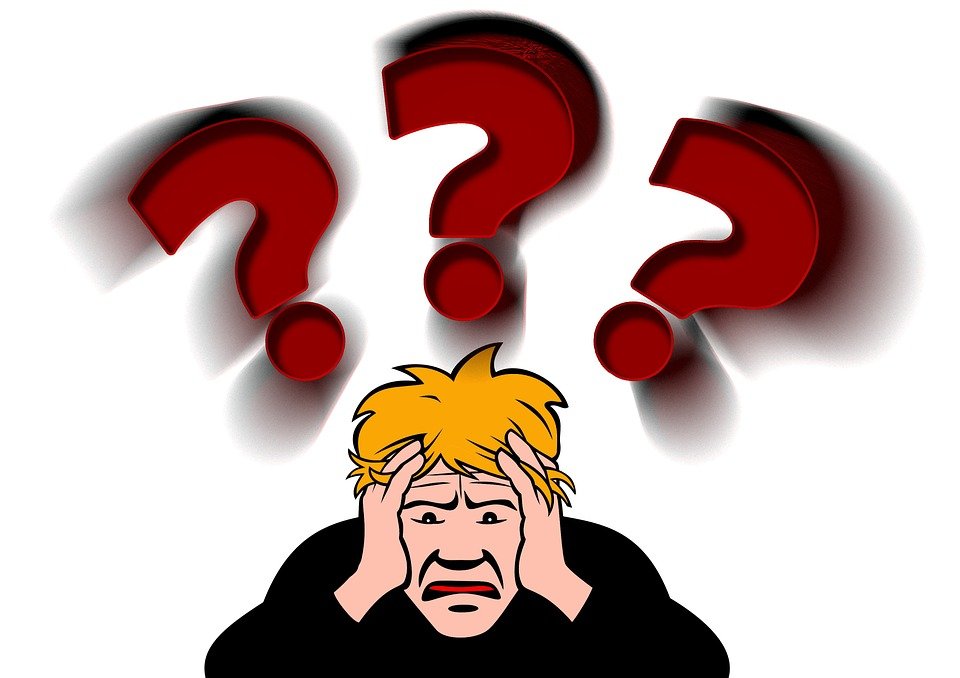 Packing, even for a short weekend trip, can seem overwhelming but it really doesn't have to be. One of the greatest RVing tips you will ever get is to make sure you have the things you NEED. This list might be different from the things you want to bring, but only pack the necessities.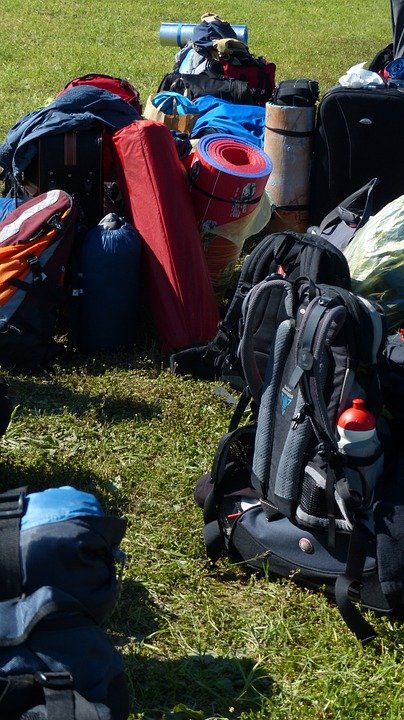 Below are our 5 suggestions of things to leave at home when you're going away for the weekend. Keep in mind there are many, MANY more things you can add to this list!
Electronics
If it requires an electrical outlet to work, leave it at home. The goal of "getting away from it all" is to do just that. Unnecessary electronics such as laptops, MP3 players, and video game systems serve as distractions when you're in the great outdoors. Instead of being glued to your laptop, take a walk. If your kids think they can't function without maneuvering their way through the imaginary world of animated characters, send them on a scavenger hunt. Better yet, go on one with them and soon they will see that maybe "real life" isn't so bad!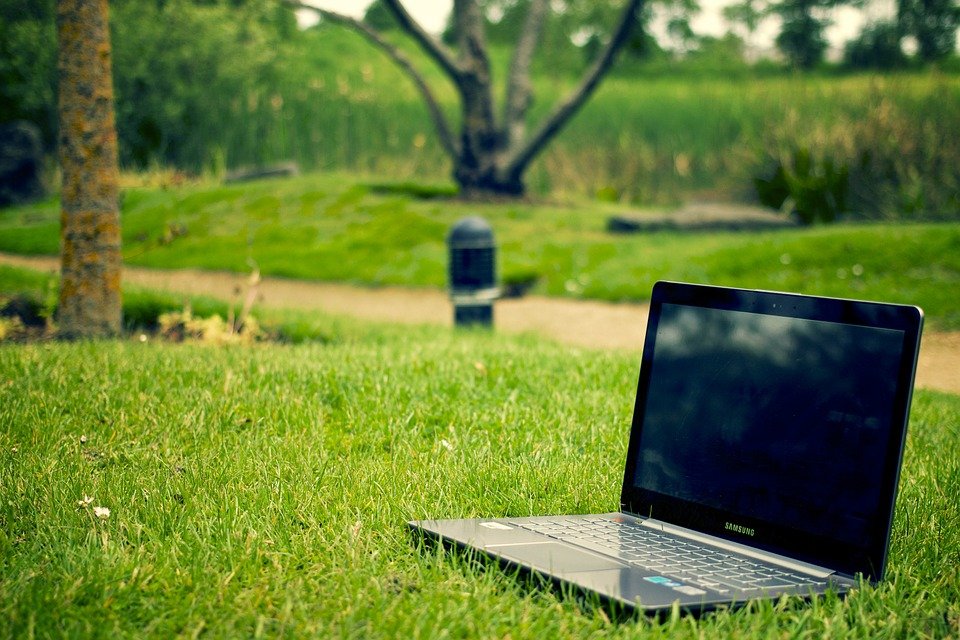 Tool Time
Ok, guys. You aren't going to be rebuilding an engine (hopefully!) so resist the urge to take every tool in the toolbox. A tool kit is a great idea but should only contain the basics. Consider packing tools that can serve more than one purpose such as this one found at Lowe's.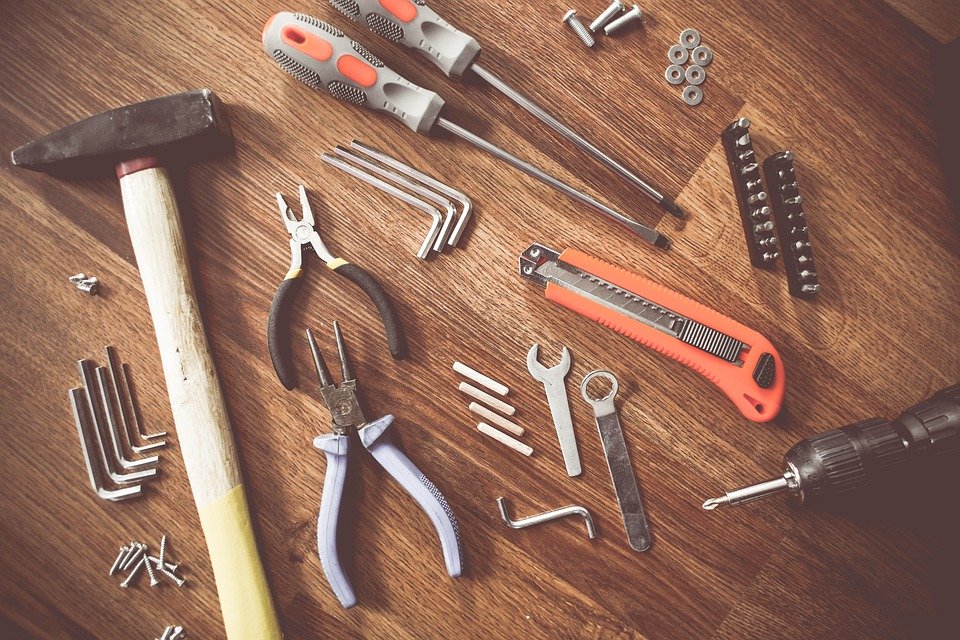 Pantry Pitfalls
Menu planning can help with this one. Just keep in mind that most RVs aren't equipped with a gourmet kitchen and you are probably not going to want to cook like a gourmet chef. Make use of your campfire or grill. My favorite thing to use is the crock pot, especially if you're camping in colder months. With a few ingredients, you can have a great soup or chili with very little work involved. Avoid packing an excess of canned goods "just in case". Use what you have and take some snacks and everything should be fine!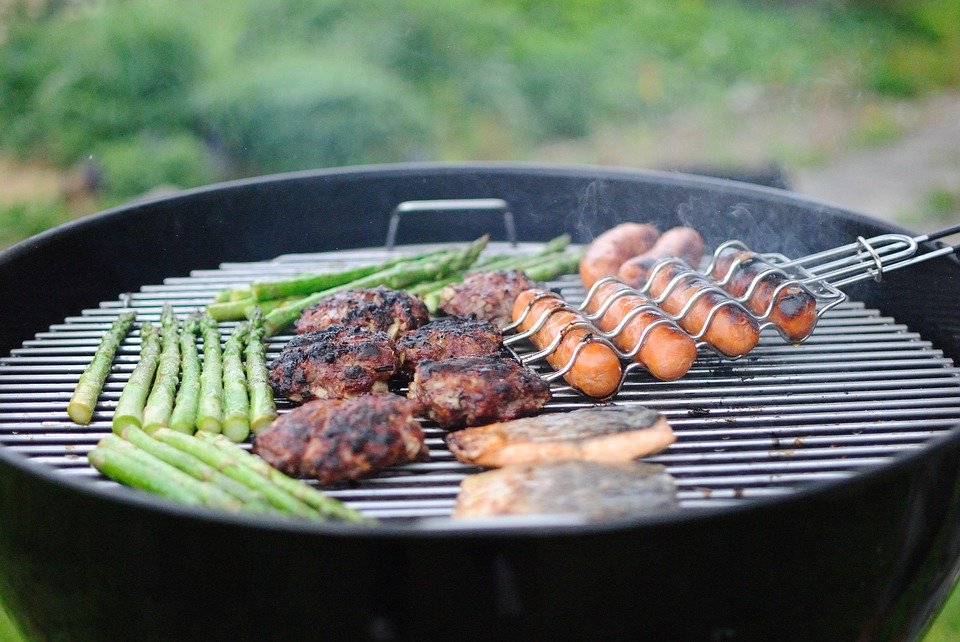 It's Not Fashion Week!
Much like the tendency to overfill the pantry area, people tend to take too many clothes. Your entire wardrobe isn't necessary and more than likely, you won't have room for it. A good rule to follow is to pack an outfit for each day and one extra, along with a lightweight jacket. Choose shoes that will go with every outfit (a pair of sneakers and a pair of flip-flops). Reconsider packing your "Sunday best". You're going to be camping. This usually involves dust, dirt, and sweat, which doesn't go well with sequins and/or lace. Think "comfort", and "functionality" when choosing your weekend wardrobe.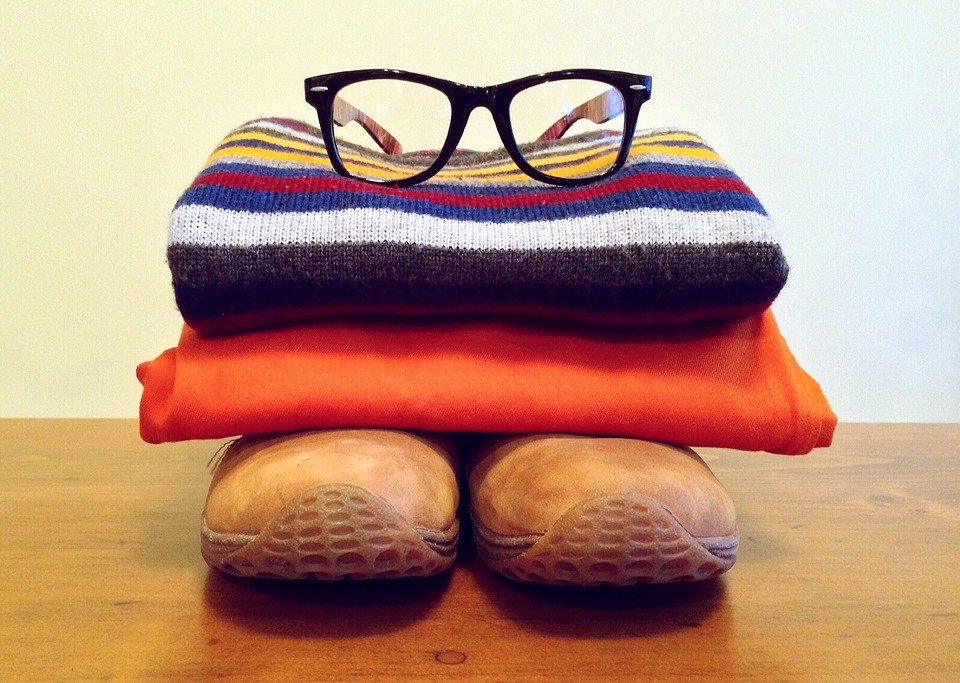 What If...
It's real easy to think of all the "what ifs". What if it rains the whole time? What if something happens to our tow vehicle? What if we don't have everything we need when we get there? Geez. You could spend more time worrying about what could go wrong instead of looking forward to everything that will go right! Relax. Just do what you can to control the things you can and don't worry so much about the things you can't. Handle each situation when, and if, it arises and don't ruin the trip dreading things that haven't happened. So, Negative Nelly, think positive and enjoy your trip!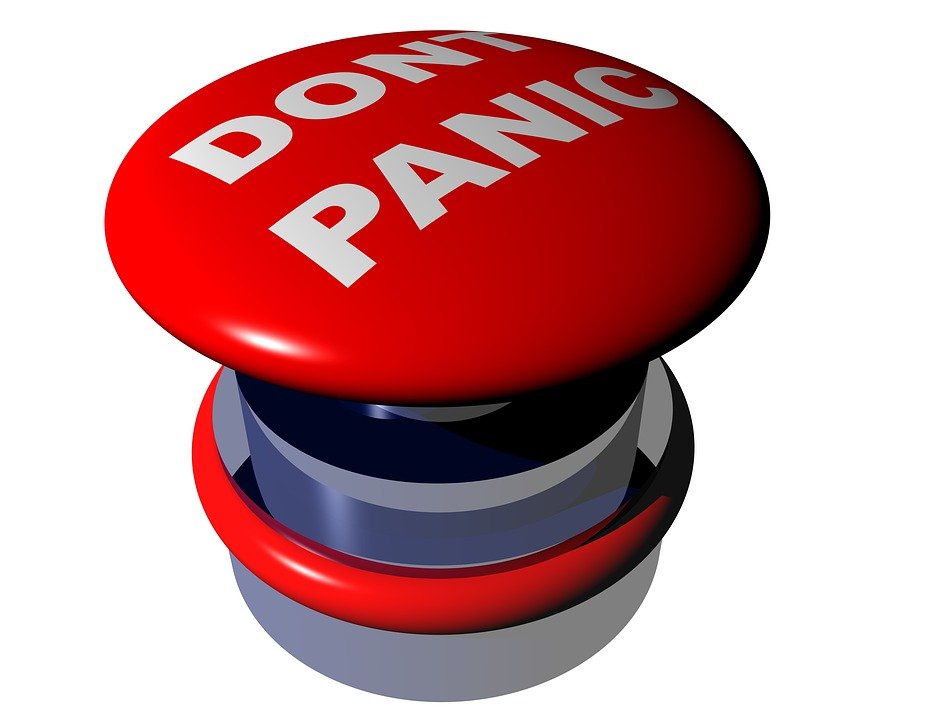 Soon you will realize that your RV can be your best friend. It can give you many hours of wonderful memories and will provide a respite to everyday life. Let RV Covers Direct help take care of your new BFF! Whether you're looking for a complete cover or just protection for the roof, we've got it! We also offer covers for propane tanks, tires, and many other accessories. Just give us a call at 1-800-925-8602. We are happy to help you choose the perfect cover!