Geocaching: The Perfect RVer's Hobby!
By nature, RVers tend to be adventurous. Most enjoy participating in activities that allow them to spend time outside such as hiking, swimming, and kayaking during the day and hanging out around a campfire at night. Even those that are not as active as others seem to find things to occupy their time when camping and one of the most enjoyable, go-at-your-own-pace activities is geocaching.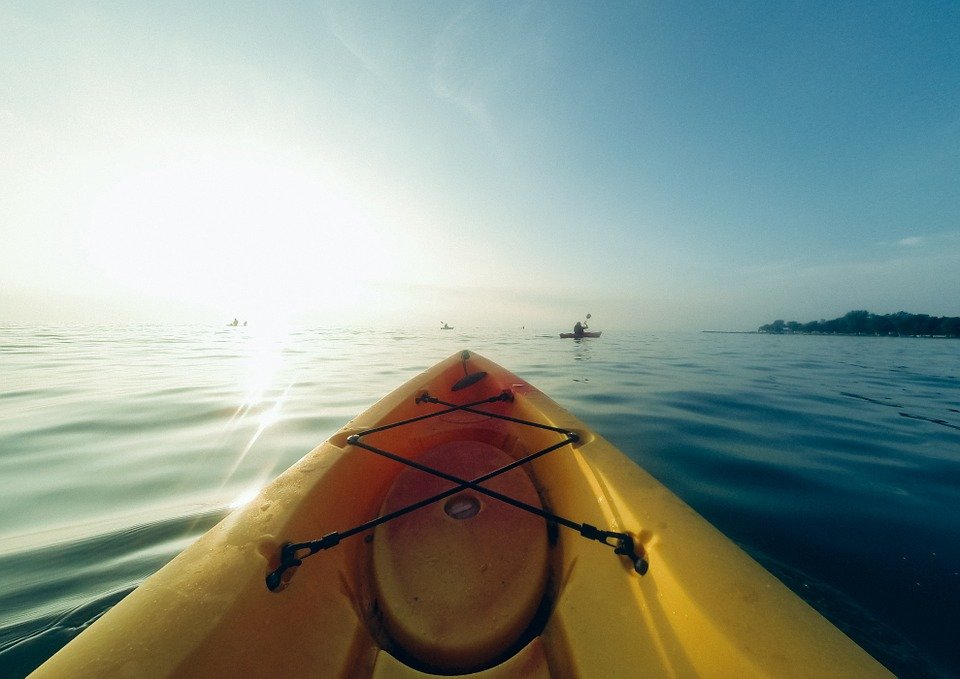 If you're not familiar with the term "geocaching", let me do a little explaining. It has been said that geocaching is "using multimillion dollar satellites to find Tupperware in the woods", and while this might be true, it's so much more! You basically use a set of GPS coordinates along with a handheld GPS device to locate pre-placed caches. They can be located just about anywhere! Caches range from very simple to very complex. They can be hidden in plain sight or completely obscured from view. Some caches are simple plastic containers while some are complicated puzzles or riddles. For the sake of this blog, I will just touch on the basics.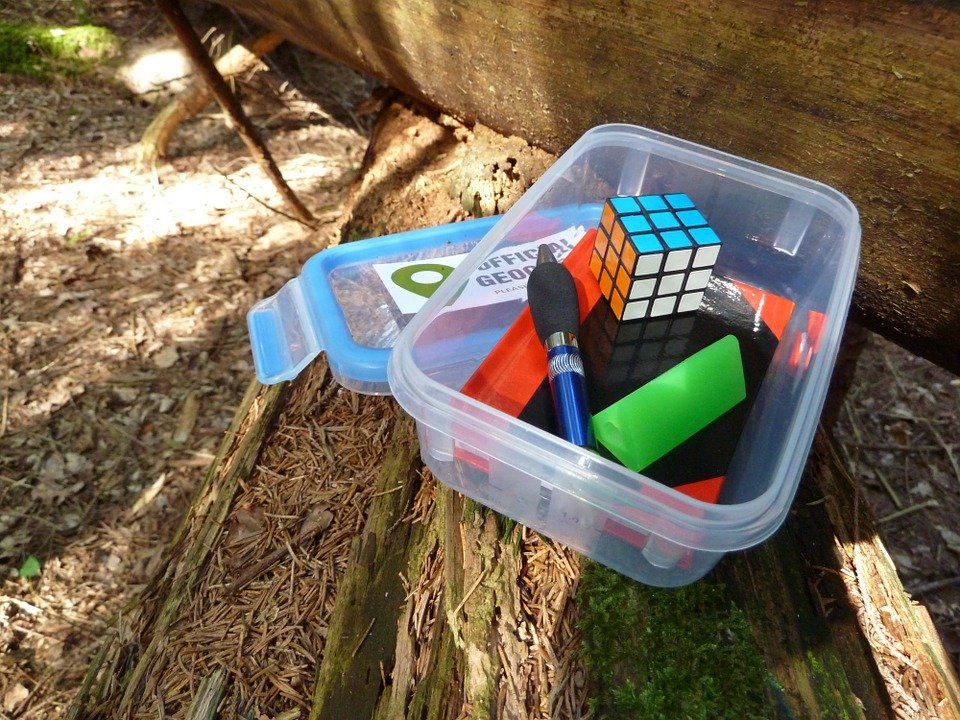 In recent years, geocaching has grown in popularity, especially with campers. It is a great family activity that doesn't cost an arm and a leg and it gets the kids (and the adults) out of the house or camper. It gets your heart pumping, your gigglebox charged up, and clears out the cobwebs in the 'ol thinking cap!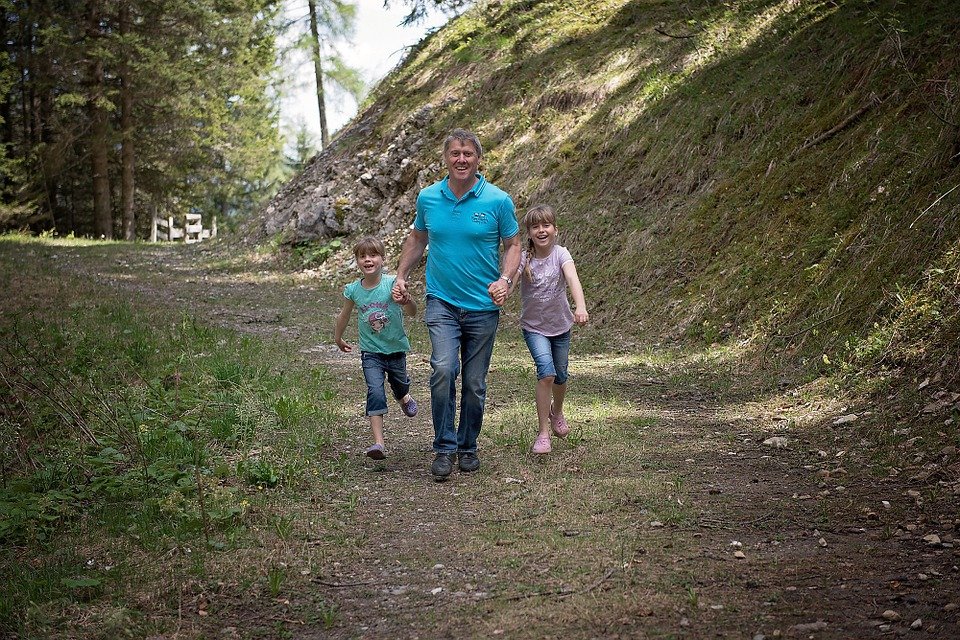 Getting started is easy! First, you will need to either purchase a handheld GPS device or download an app on your smart phone. You can find a few great ones from Magellan here and a few more from Garmin here.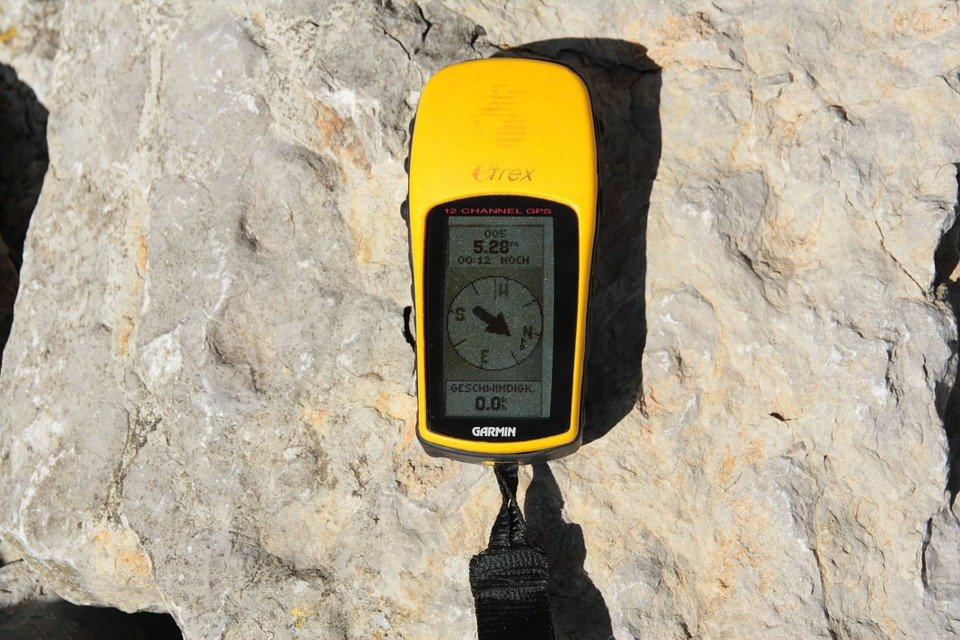 Then, sign up at www.geocaching.com. Membership is free! (I mean, how many things in life are FREE these days?!) You also have the option to upgrade to a premium membership that gives you access to extra content. You can use this website to narrow your search area as well as choose which caches to search for based on size, difficulty, and the type of terrain you are able to navigate.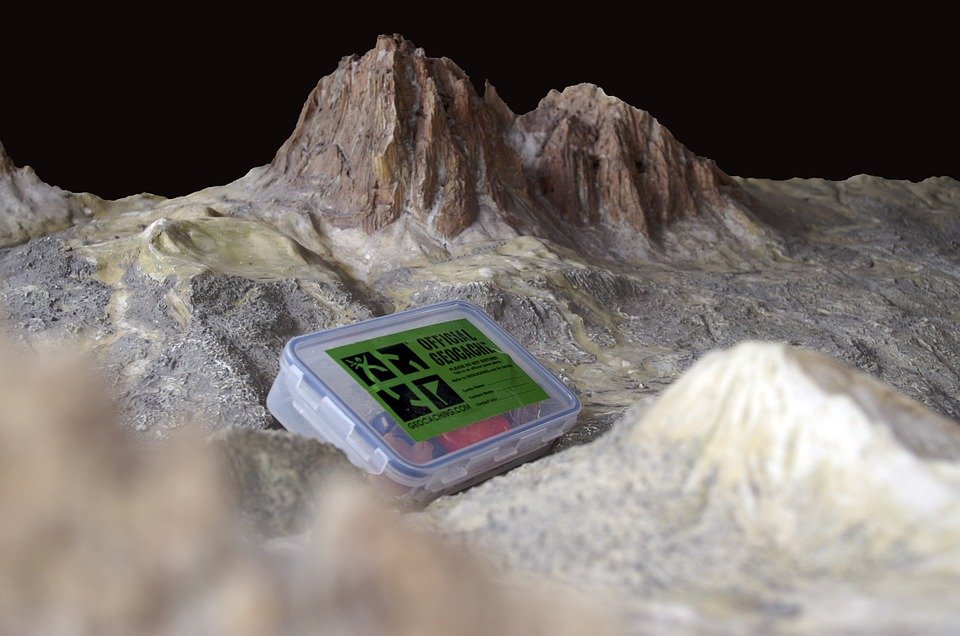 Once the geocache is found, you sign a log sheet located within the cache. Some caches have small items placed in them for trade. These are referred to as SWAG (Stuff We All Get) and can include things like kid's meal toys, keychains, or erasers. Just keep in mind that if you take something out, leave something of equal or greater value.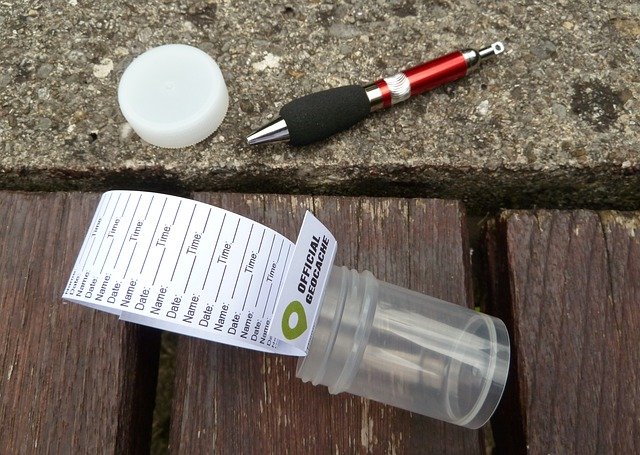 What are you waiting on? Go on! Start geocaching!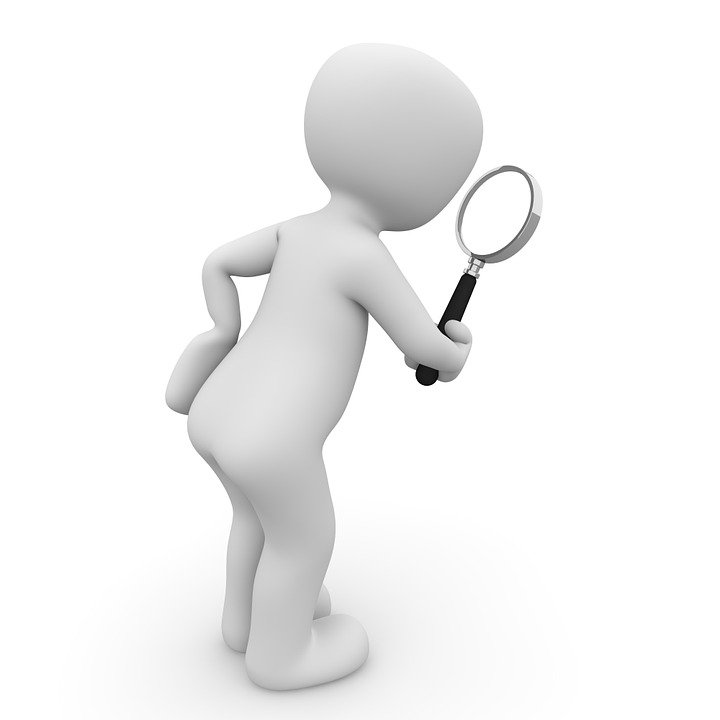 Use geocaching as a tool to encourage family time while exploring the world around you and leave caring for your RV to us! We can provide full covers as well as tire covers, roof-only covers, Sofa Savers, RV Seat Gloves, and many more products to help maintain the life of your RV.
Give us a call at 1-800-925-8602 and mention this blog for a special discount!