Time to De-winterize Your RV
The "Spring thaw" has arrived and the time has come to de-winterize your RV. This just happens to be my favorite springtime chore because I know that with it comes wonderful adventures with family and friends.
Preparing your RV for its first use of the year doesn't have to be a daunting task. By following these simple guidelines, you'll be on your way before you know it.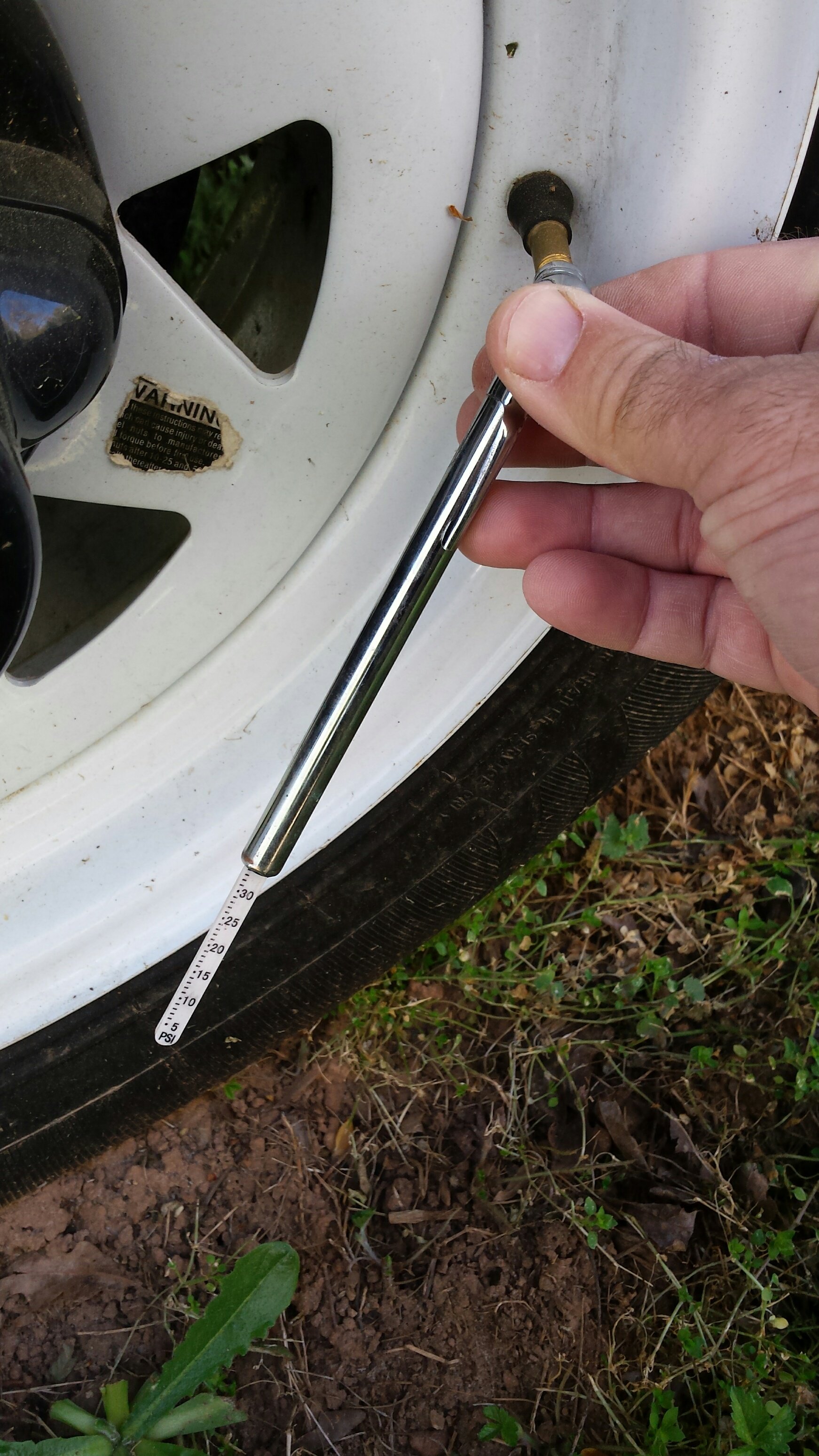 Uncover and Inspect
Start by first uncovering your RV. Remove any protective equipment covers such as tire covers and A/C cover. Check the tires for dry rot. Now is also a good time to check to make sure tires are properly inflated to the suggested pressure. (P.S. Don't forget the spare!)
Do a quick visual inspection of the outside to check for any damage old man winter could have caused.
Now move to the inside of the RV. Check cabinets and drawers to make sure you haven't had any furry visitors during the winter and take a look at walls and ceilings to check for water damage.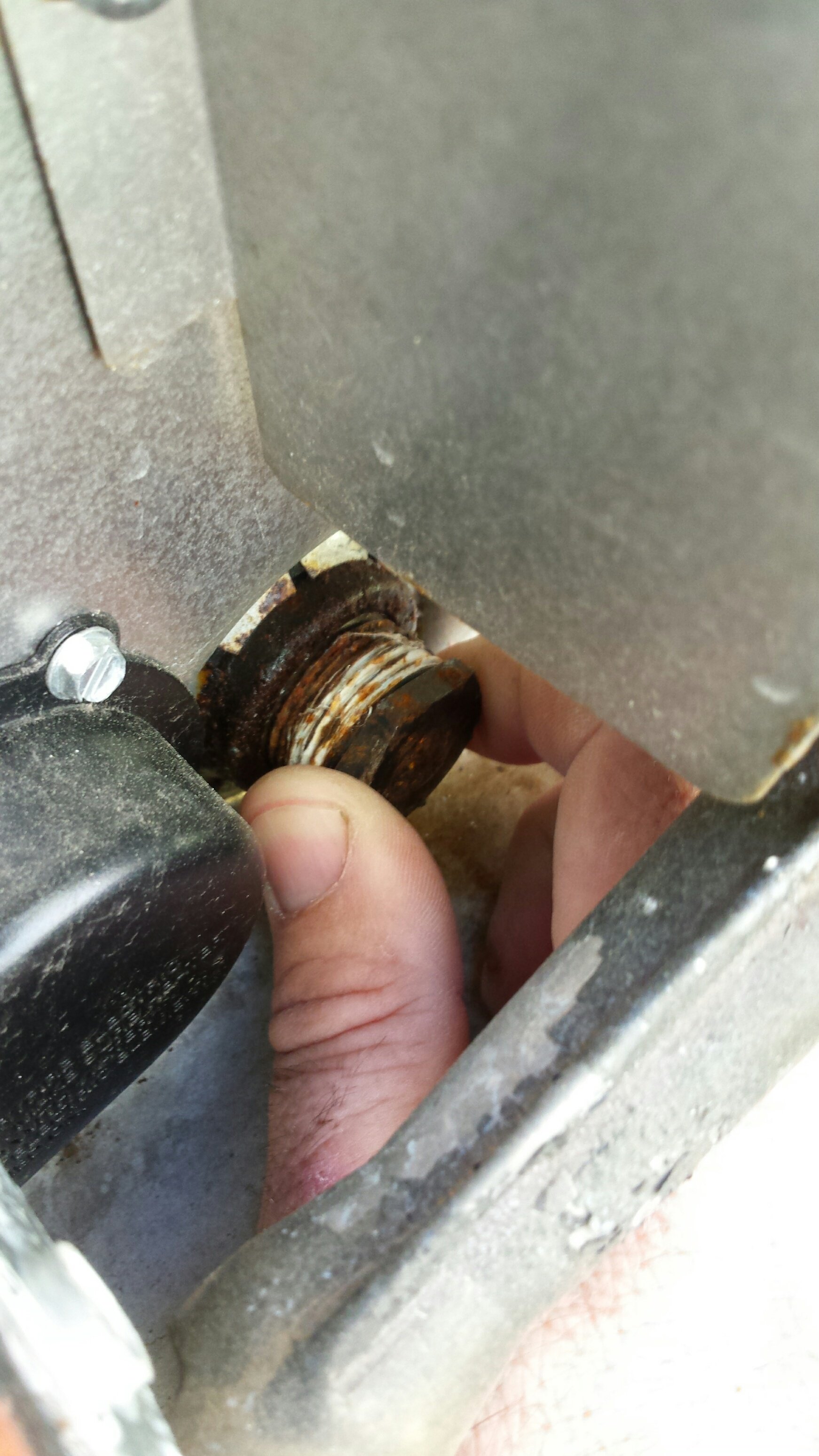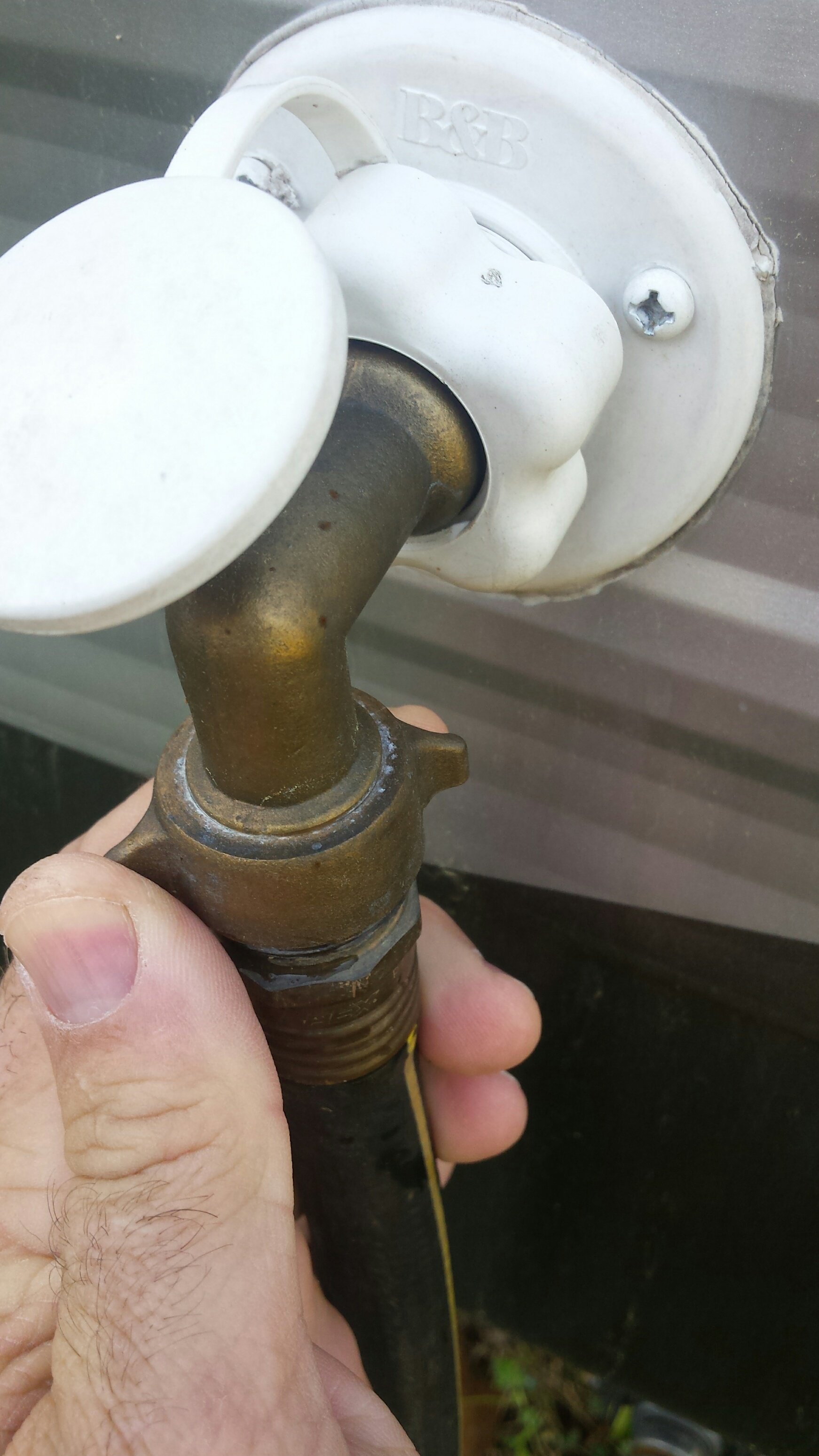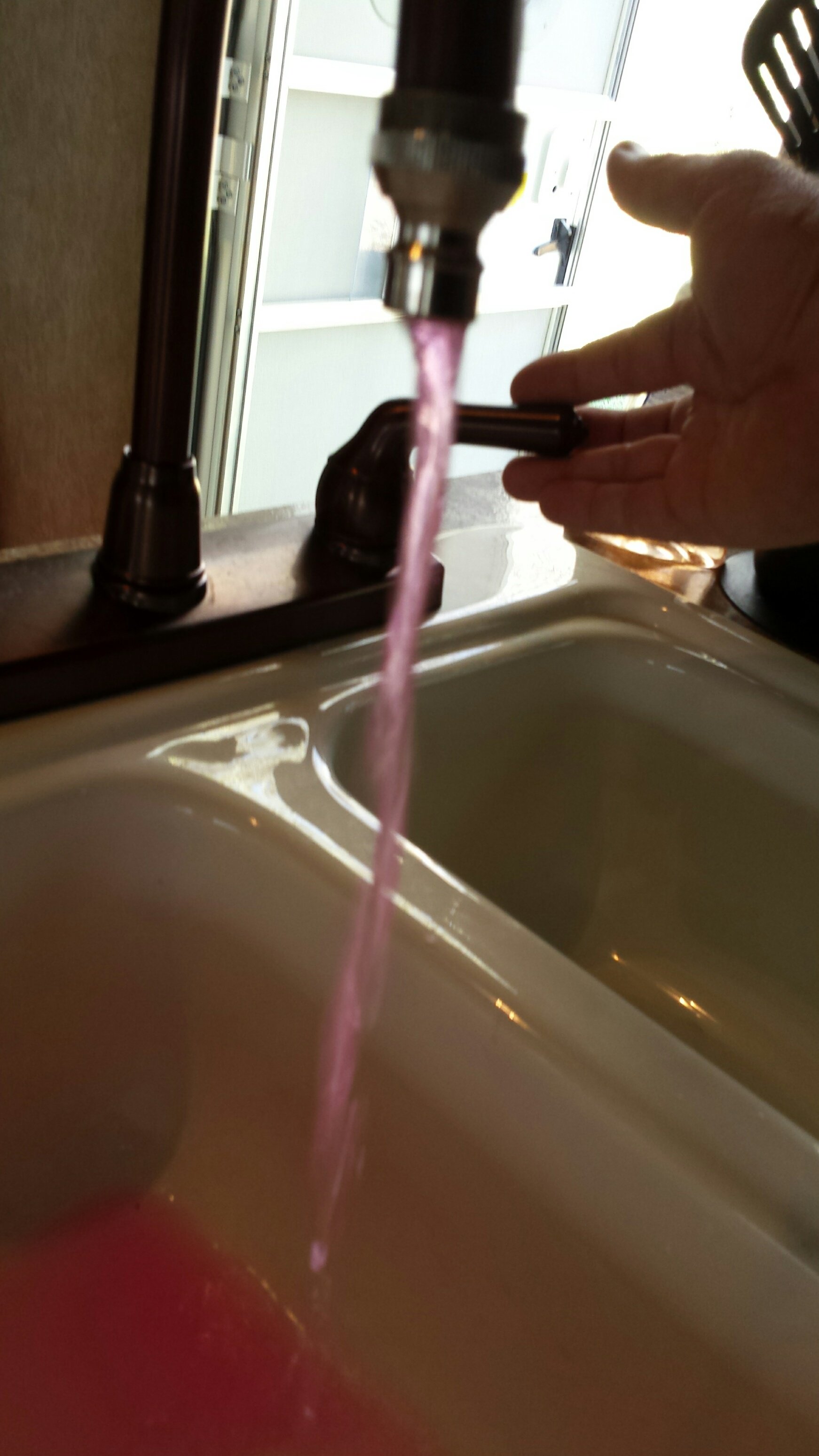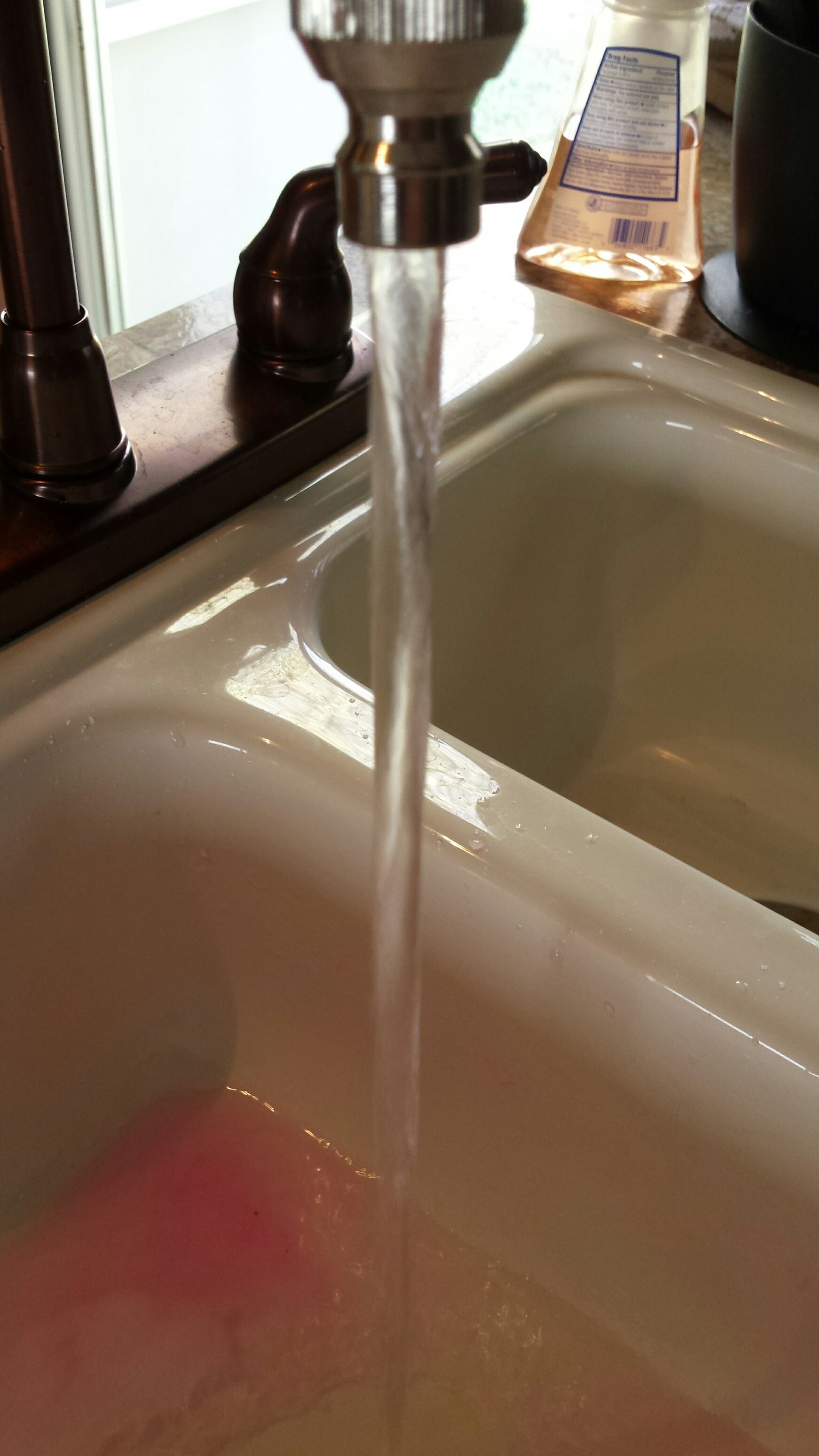 Preparing the Lines
When winterizing an RV, the hot water heater is bypassed by way of a valve, and the water heater plug is removed to allow any pressure or excess water to escape. Make sure you put the plug back into your hot water heater when preparing for the upcoming season.
Cleaning the lines can be done in a few different ways but the way that works the best for us is simply by connecting the garden hose to the fresh water connection on the side of the camper, which pressurizes the lines. Then I go to each faucet and turn both the hot and cold water on until all the pink RV antifreeze runs out of the lines and the water is clear. In our particular RV, there are 3 faucets—one in the kitchen sink, one in the bathroom sink, and one in the bathtub.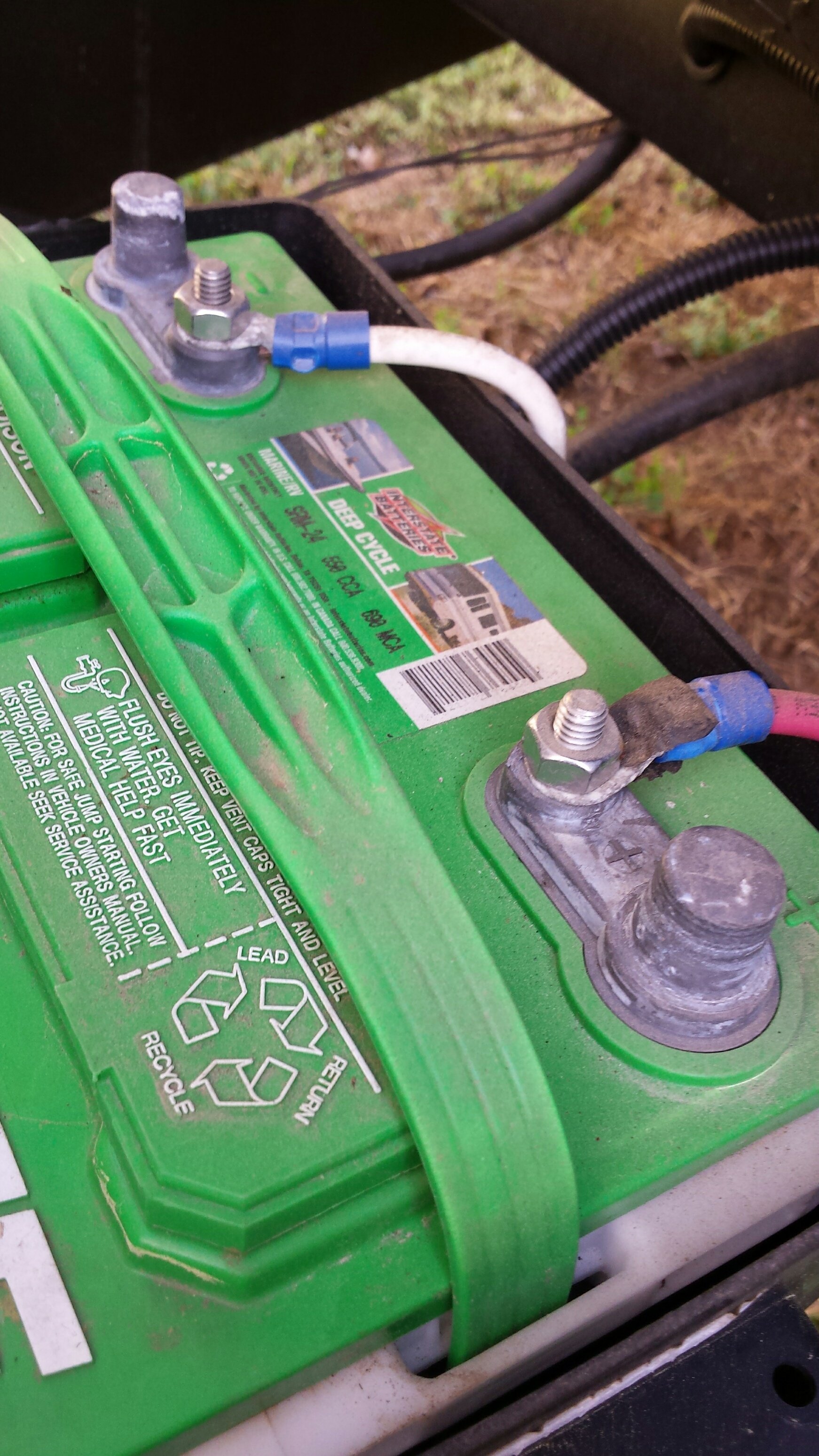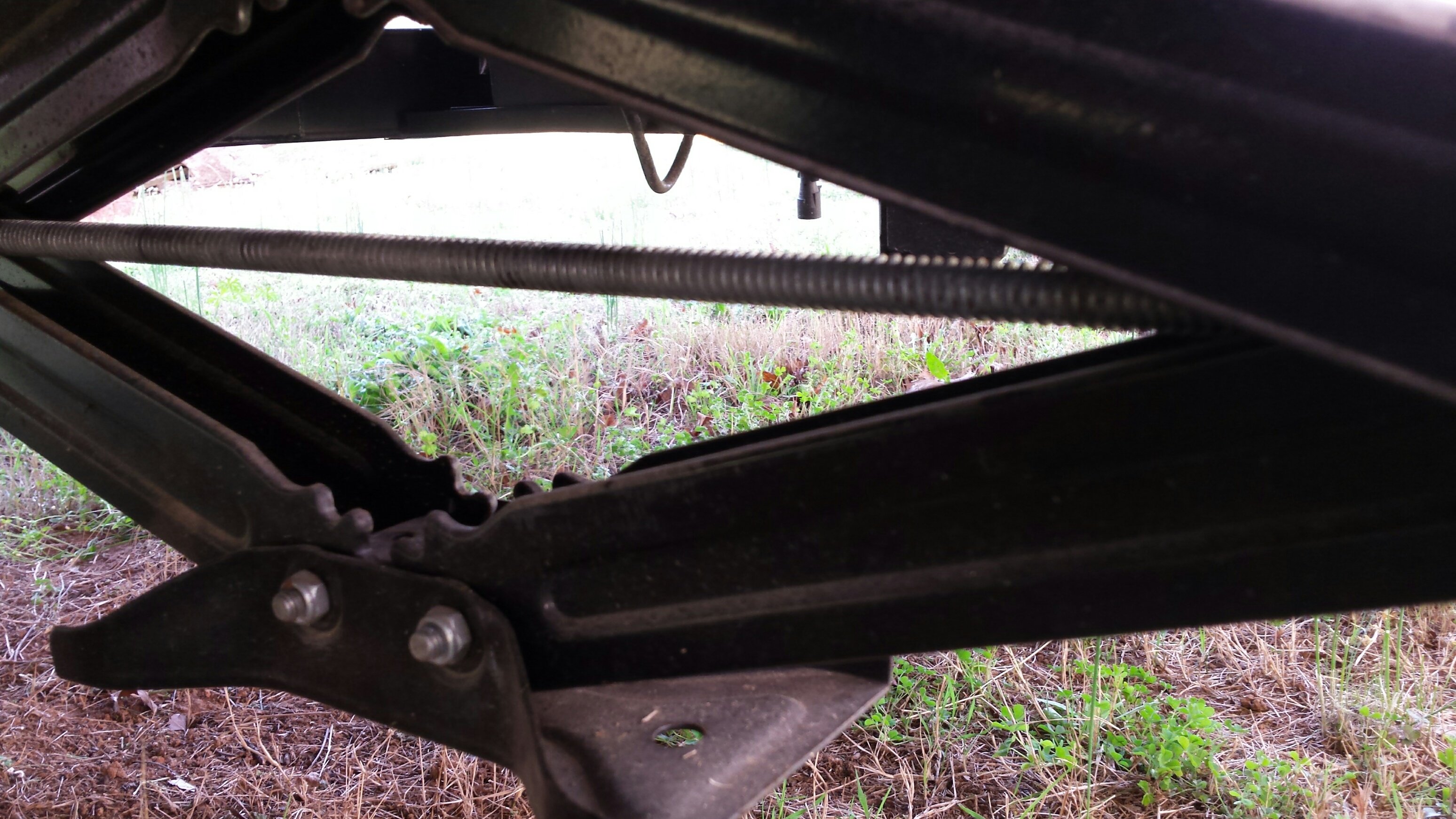 Other Quick Checks
Check your battery to make sure the terminals are free of corrosion.
Run a quick test on your appliances to make sure they are all in working order.
Replace the batteries in your smoke and carbon monoxide detector.
Now is also a good time to check and grease any moving parts such as jack stands, slide mechanism, and tongue jack.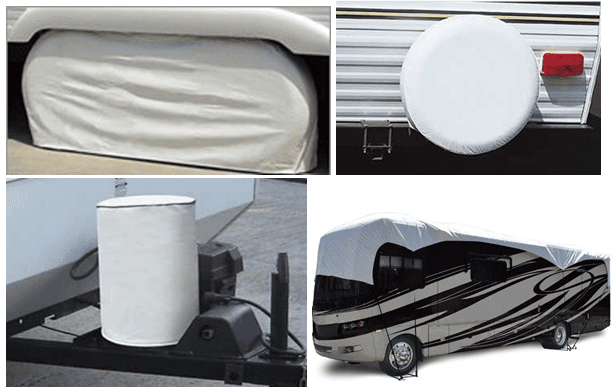 That wasn't so hard, was it?!
Now you're ready for your first trip!
When the time comes this fall and you are ready to put your RV away for the winter, give us a call. We sell full covers, roof covers, spare tire covers, tyre gards, A/C covers, propane tank covers, and many other accessories. We can be reached at 1-866-818-9901 or through our online chat Monday through Friday 9 a.m. to 5 p.m. and we are happy to help you!