If you're like me and you're a simple and practical person when it comes to RVs and campers, then we probably share a passion for vintage travel trailers. A few years back, I ran across a 1963 Shasta Compact, and, since then, I have developed a small obsession (okay, maybe it's not so small!). Unfortunately, I'm still saving for mine, but I found some fantastic photos of retro travel trailers that have been restored.
What to Know Before Purchasing a Vintage Travel Trailer
It's important to first determine your budget and how much work you want to put towards the trailer. I personally love restoration projects, so it's possible to locate a vintage travel trailer for a cheap price that is in need of a lot of TLC. I found a lot of decent old canned ham and teardrop models that make for great restoration projects.
It's crucial that, no matter what travel trailer you're looking at, you inspect it for structural damage, signs of roof leakage, and test the siding for soft spots. That way, you know what sort of  investment you're making for the long-term. Some other things to check are the wheel bearings, the frame, and the tires.
Don't be fooled.  Even some vintage travel trailers that look like they are in nearly mint condition can require some additional work.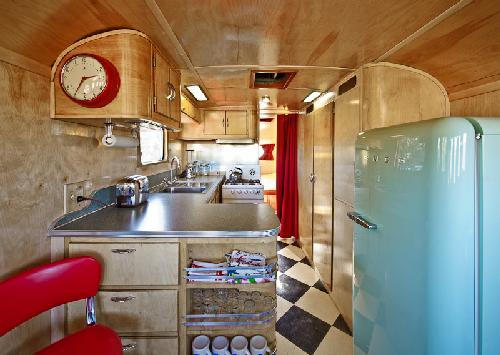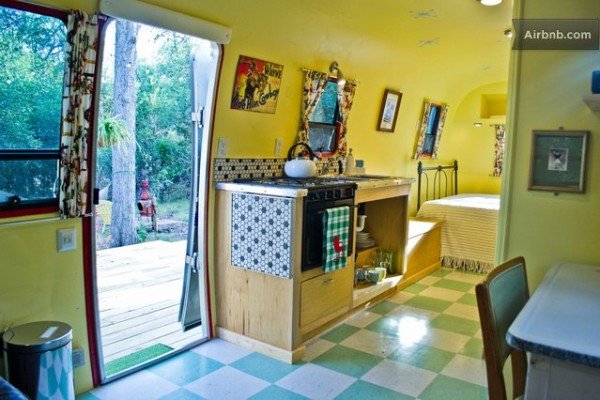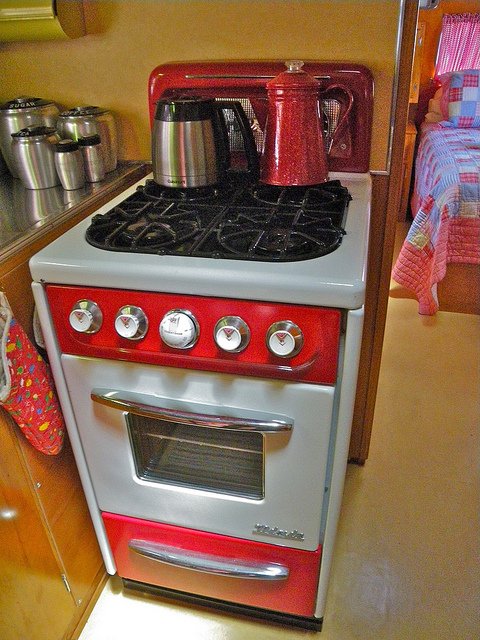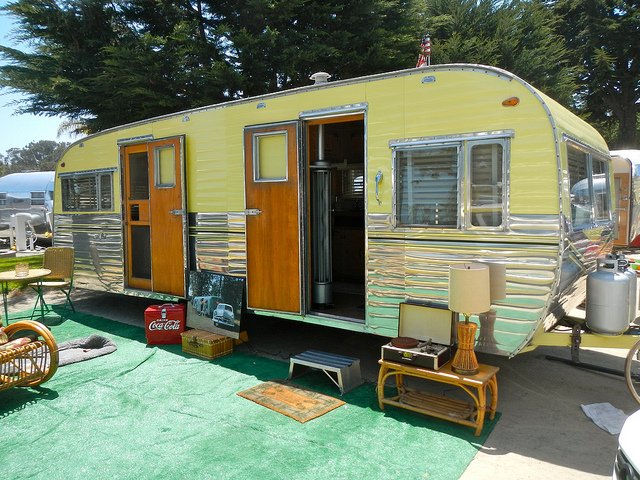 In Search of Restoration Parts?
Looking for parts for vintage travel trailers can be a bit overwhelming. I have found a couple of popular sites for parts that may be helpful to you:
//www.vintagetrailersupply.com/
//www.birchwoodbeauties.com/pages/links-page.html
Etsy has some adorable vintage decor:
https://www.etsy.com/search/vintage?q=camper+decor&ref=market&vintage_rewrite=vintage+camper+decor&original_query=2&orig_facet=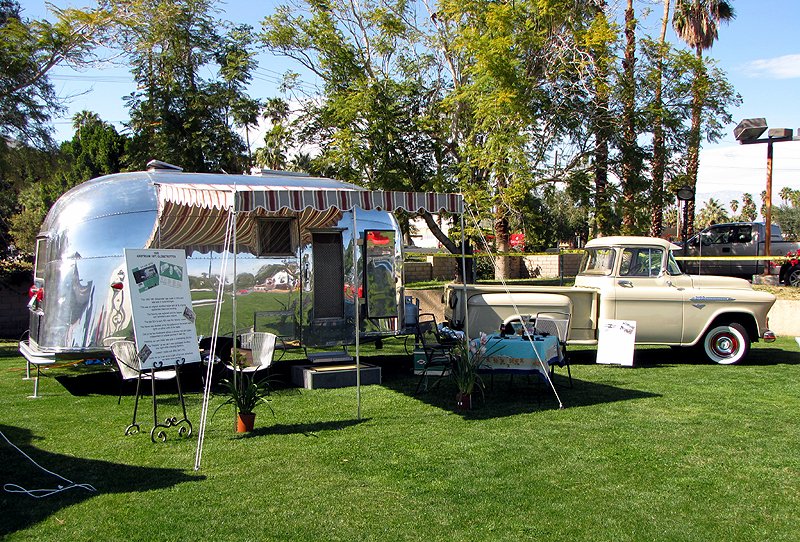 What Kind Of Travel Trailer Do You Have?
Have you done your own restoration on your travel trailer? Or did you just purchase a travel trailer? We love hearing from you and and want to see photos of your travel trailer.  Please send an email to jessica@coversdirect.com, and we'll be back in touch with you.
If you're looking for a cover for your travel  trailer, we can lend a hand!
//www.rvcoversdirect.com/products/travel-trailer-rv-covers