We've been RV camping for around 13 years and average about 9 or 10 trips per year. We keep our camper stocked with dishes, towels, clothing and typical camping equipment, but we always seem to forget something in our rush to start our "adventure". One thing we never leave the house without is our 4-legged pal, Huck.
Huck is our 4 ½ year old mutt (we think he's part dachshund, part beagle, part border collie, part who knows what) and he is the most loving animal I have ever had the pleasure to raise. He is also an avid camper. When he sees us making the trek back and forth loading up our camping supplies, he gets excited beyond words. He goes inside the camper, claims his favorite chair, and waits as patiently as he can.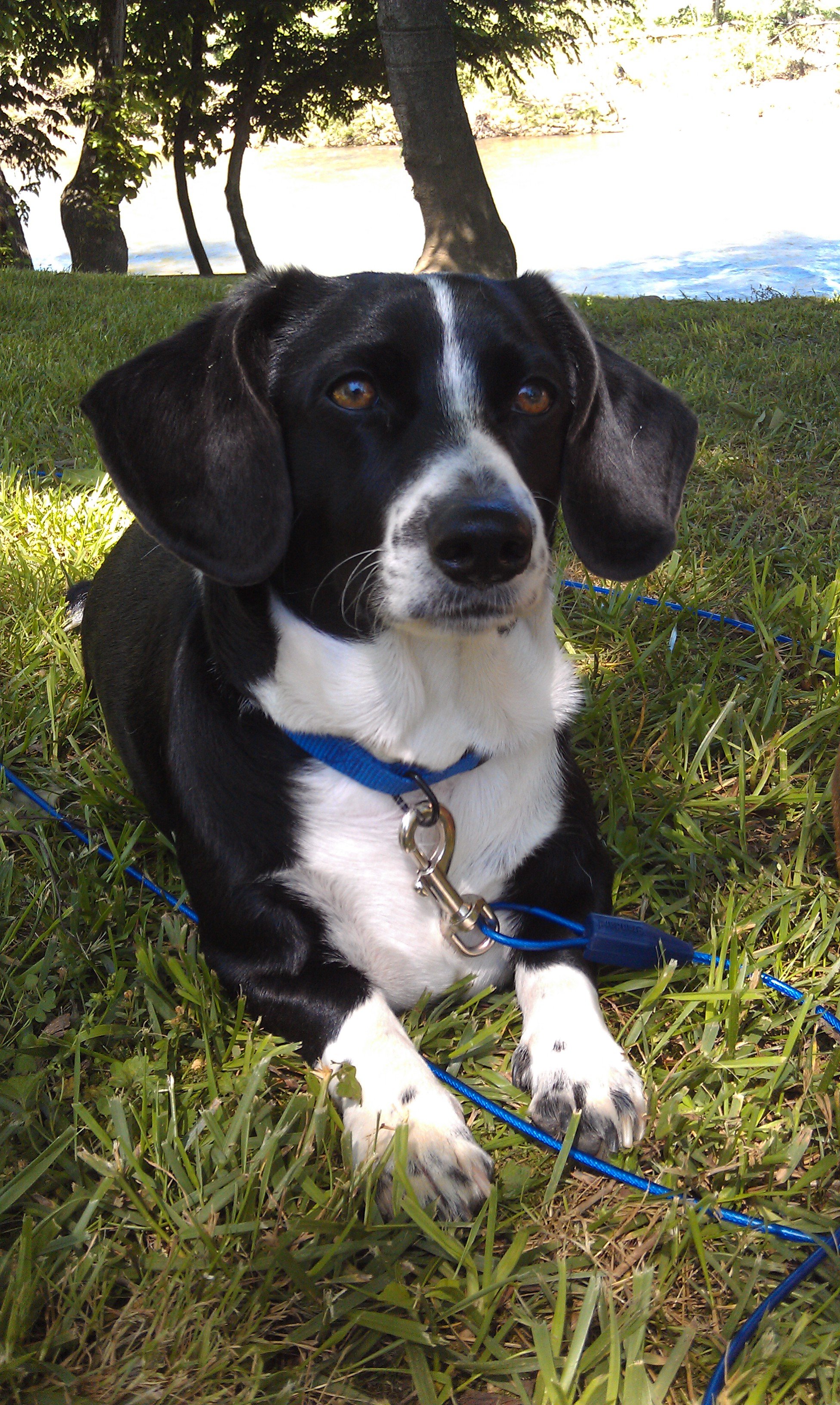 Once we get to our destination, Huck's favorite thing to do is nap. He loves to snuggle under a blanket with his head covered up. He also likes to stalk squirrels and chase leaves. (Hey, I never said he was the smartest dog…just incredibly cute!) He expects to be able to swim and fetch sticks each time we camp. We just returned from our last trip of the year (early December) and the cold water did not slow him down. Besides, that only gave him another excuse to cuddle under that blanket!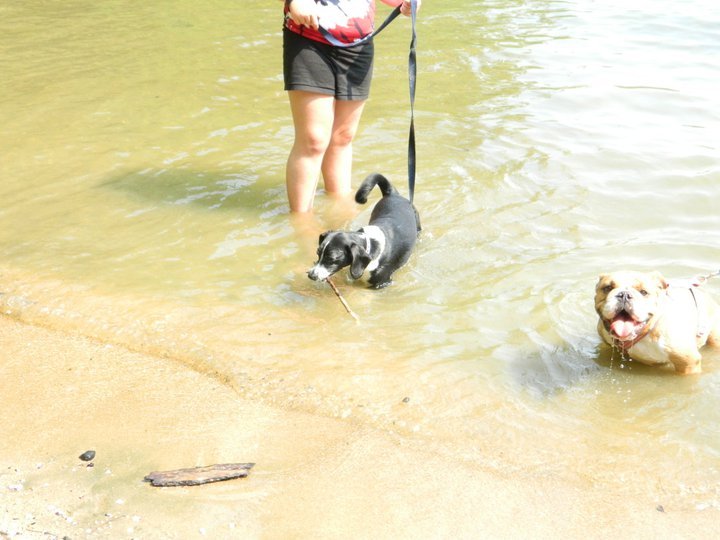 It seems to us that he enjoys camping in our RV as much as we do. He gets to meet new people and smell new smells. He likes hanging out by the campfire and being our trusty companion. He has gone with us to the beach, to the mountains, and everywhere in between. I can't imagine traveling without him!
Don't be anxious about taking your fur baby along with you! Typically, they are happy to be where you are. Below is a list of pointers for RV camping with your favorite fur ball.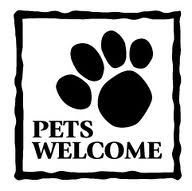 Make Sure the Campground is Pet-Friendly
Very seldom do you come across a campground that isn't "pet friendly". Some have placed restrictions on the types of dogs allowed and most have very strict rules about leashing or leaving the dog unattended. Occasionally, you will find a campground that has an area specifically for pets so they can run off-leash. These areas are particularly handy when your furry friend has been cooped up in the camper for days and needs to release some of that energy!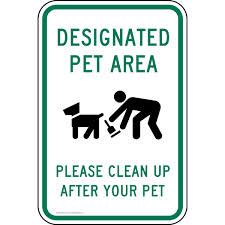 Important Records
Before you set out on your way, make sure your puppy is up to date on its vaccinations. Taking this precaution will keep Fido protected against disease. Keep your pet's important documents such as rabies certificate and record of vaccinations in a safe place just in case you need to prove they are up to date.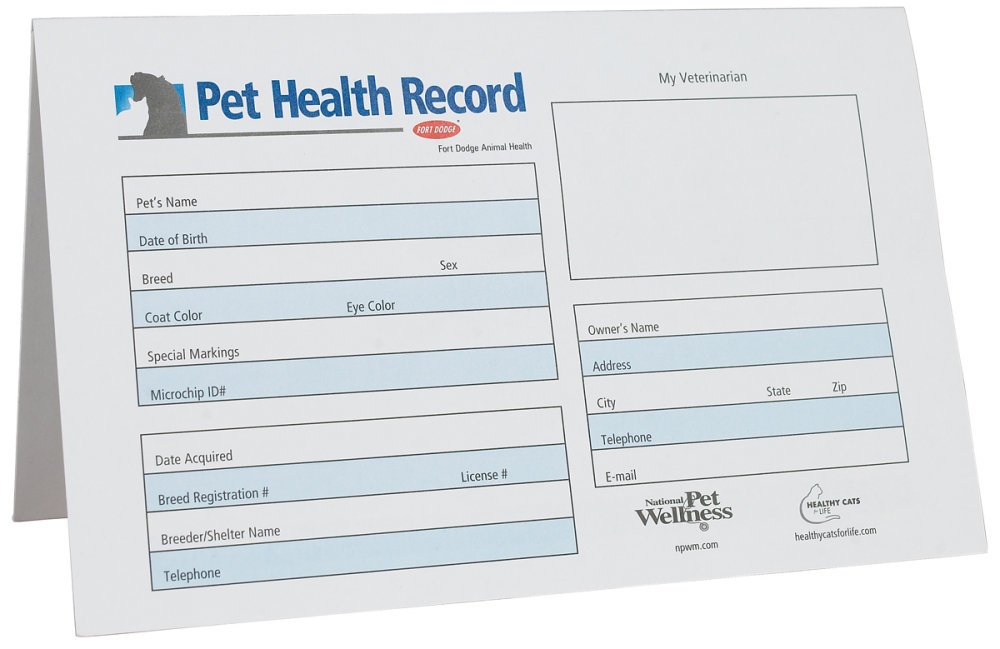 Identification
Should your faithful companion decide to hit the dusty trail without you, make sure he has a tag attached to his collar that shows his name, your name and your cell phone number or best contact. Micro chipping your dog is also a good idea but an ID tag with up-to-date information will most likely get your pet reunited with you more quickly.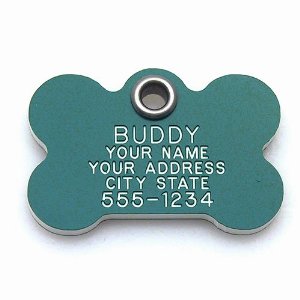 Clean Up After Your Pet
This one is a MUST. When nature calls, always have poop bags or a pooper-scooper to pick up your dog's "business". Stepping in doggie doo does not make for a pleasant day. Never let your pup urinate near anyone's camp area or near landscaping features such as flower beds. Many pet-friendly campgrounds have a designated "pet area" and even provide bags to dispose of waste.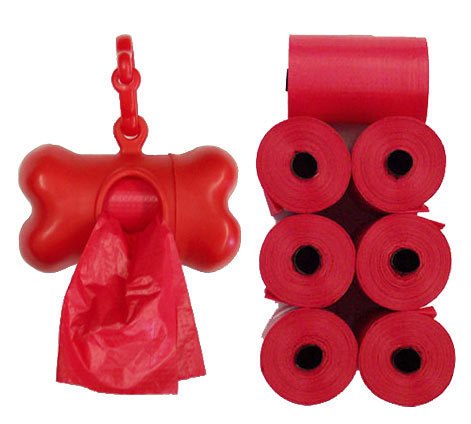 RVing with your dog can be one of the most rewarding experiences ever. You're happy he's with you and he's happy to be with you, wherever you are. Your dog may become your best camping buddy!