Christmas camping is a great way to enjoy the most wonderful time of the year. With family nearby and at your favorite location, what could be better? You may enjoy decorating your RV to help get into the holiday spirit. If you plan to spend the holidays away, there are a few things you may want to keep in mind while traveling.
The weather is an important factor in determining where and when you should go. If you are heading North, you would need to check if snow or ice may be in the forecast. Below freezing temperatures should always be considered! If you are facing possible bad weather, there are a few things you will want to keep on hand.
Shovels
Ice Scrapers
Snow boots, waterproof gloves, hats and earmuffs
Extra blankets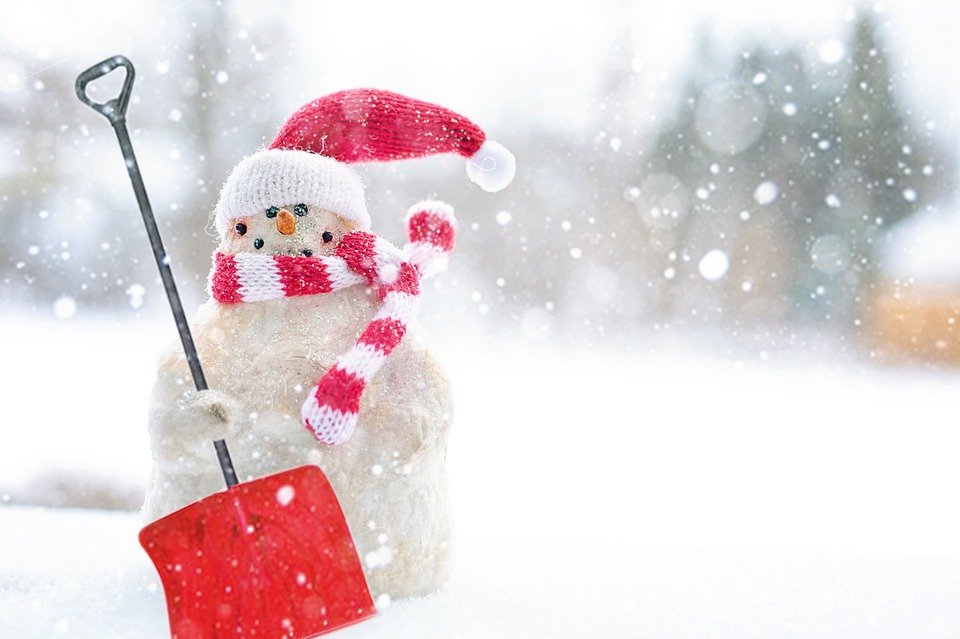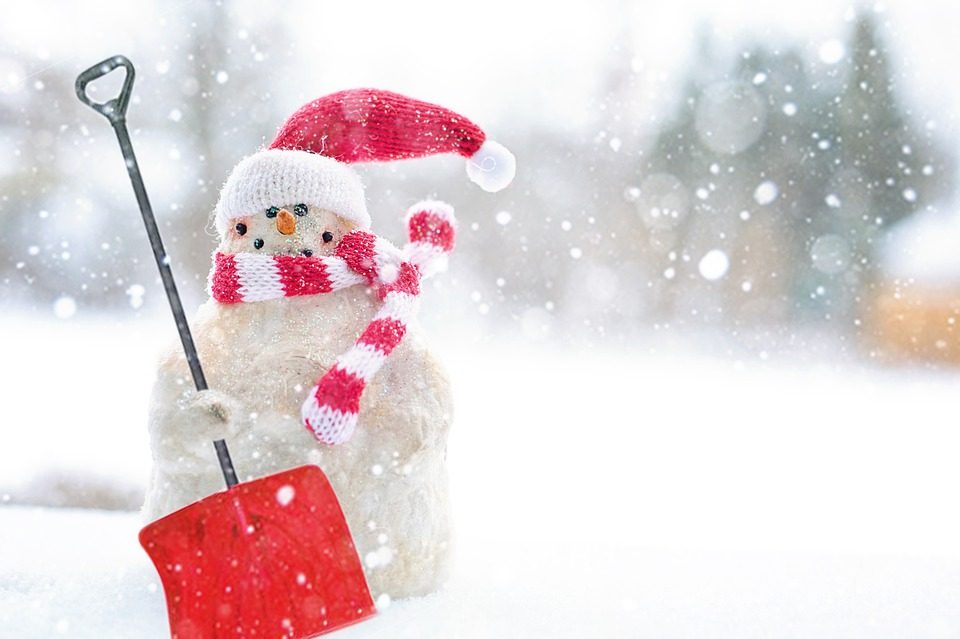 You may decide to travel somewhere warmer to get away from the cold! Places like Florida or Texas will not have many weather concerns. In some locations, you may even be able to pull out your summer wear and enjoy activities such as biking or hiking the trails. Wouldn't it be nice to revel in favorable weather in the middle of Winter?
Whether you are heading North or South, you will want to plan your trip in advance. Some camping locations will close or have limited availability during the holidays. Typically, staff is limited at this time of year and can limit the accommodations they offer. It is important to check ahead and be aware of what may not be available. Of course, this all depends on what you are looking to do while you are away.
Christmas camping can change up your normal holiday routine and it can be a great experience that you will remember forever. If you plan ahead, you will have a great trip! Spending time with your spouse and other family members in this new environment will make for a Christmas you will not forget. Enjoy your trip!