RV Camping In State Parks
State Parks: The Perfect Destinations for RV Camping
My family and I are primarily "weekend campers." We're always looking for new places not too far away from home so we can take mini-vacations together.
 Fortunately, we live in South Carolina and have access to all types of destinations—beaches, mountains, lakes and rivers. Plus our moderate climate means that we can pretty much camp year-round, especially if we're willing to travel a few hours to the coast during the wintertime. Granted we haven't travelled to state parks in all 50 states, but from my experience, you can't beat a South Carolina State Park.
RV Camping (or Regular Camping) In South Carolina's State Parks
SC State Parks offer many of the same amenities of some privately owned campgrounds. They provide excellent access to our many lakes for fishing or boating. A few even have golf courses and swimming pools. Every SC State Park that I have visited has had picnic shelters, playgrounds, and some kind of display showcasing the history of the park, making it easy to find out what activities are available there.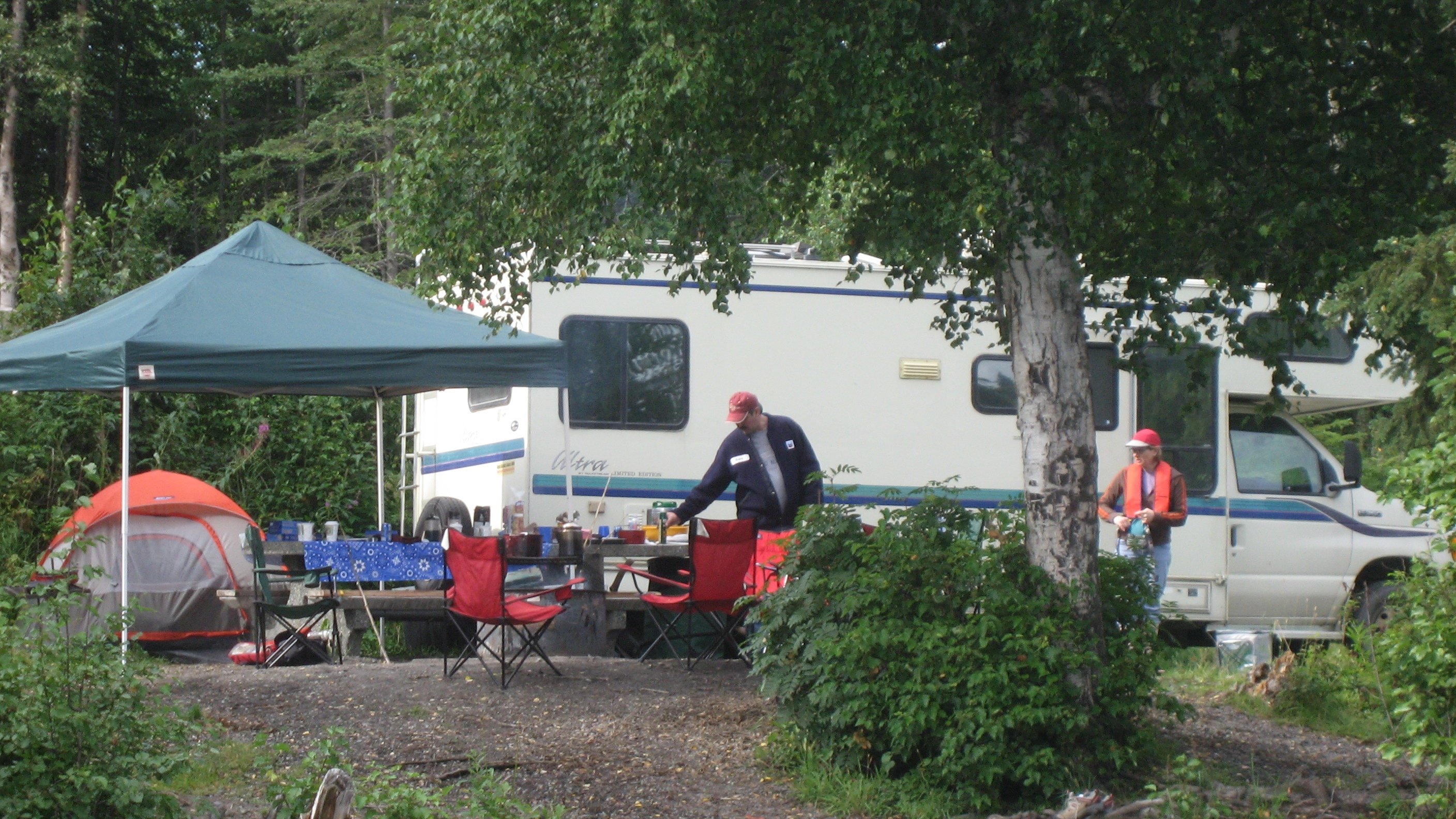 Our Favorite SC State Parks
Devils Fork State Park is right down the road from us, and provides stunning views of Lake Jocassee: a crystal clear mountain lake whose blue-green water makes you swear you're in the Caribbean. The fishing is great too!
 My personal favorite by far is Hunting Island State Park near Beaufort, SC. It is the most popular park in the state, hosting over a million visitors each year. The beach area at the state park is amazing. It is never very crowded and it is littered with many types of shells.
There is also an abundance of wildlife that lives alongside tents and RV's in the campground. It is not unusual to see deer standing beside campers or raccoons inspecting ice chests for goodies (we've provided "supper" to these masked bandits more than once!). During the summer months, Hunting Island State Park also plans a full lineup of activities for kids of all ages. Put this state park on your list of "must visit" places even if you don't live in South Carolina!
Go RV Camping in State Parks Near You
While planning your trips throughout the year, don't overlook the state parks in your area. They offer opportunities for a quick history lesson as well as exposure to nature that should be a part of any camping experience. You and your family will have tons of fun adventures and make many wonderful memories together!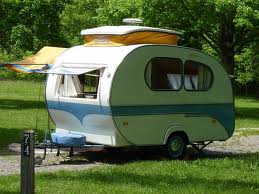 Protect Your Investment With a High Quality RV Cover
Protect Your Investment With a High Quality RV Cover
Chances are, your RV isn't in use year round. When you're not on the road, be sure to protect your investment the smart way with a high quality RV cover. We've got the best prices on the web and a friendly customer service team (right here in the US) that makes ordering your RV cover a piece of cake. If you mention this blog post when you call or instant chat us with your order, we'll happily offer you an additional 10% off of your order!