There is no Wi-Fi in the Wilderness!
The best part of camping is kicking back and enjoying stress-free relaxation. You don't have a schedule, there's nowhere you have to be by a certain time, and you can reap the benefits of nature at its finest. That is true camping. Is that your idea of camping too, or do you need to bring luxury and technology with you? Many people love to rough it in the woods with the bare essentials, while others need a camper or campground with all the luxuries of home, including free Wi-Fi. If you had an option, which would you choose? How adventurous are you? Would you be willing to take a break from social media and live with no Wi-Fi for a few days?
Tent camping is not for everyone, especially for those spoiled to life's luxuries. Tent camping has had many upgrades over the years. Depending on the style of tent camping, you may still have some luxuries. But true wilderness tent camping would involve a nice hike to a remote campsite, carrying only the essentials needed; no electrical hook-ups, no running water, no restroom facilities and definitely no Wi-Fi. You would need to be an experienced camper to be able to handle a camping trip into raw nature. However, you can tent camp at a campground with power hook-ups, shower house facilities and free Wi-Fi with little to no experience. I have even seen tents with TV's and AC units in the campgrounds. You can also grill on your portable charcoal or propane grill when at a campground, as opposed to the fire you would have to build in a wilderness camp.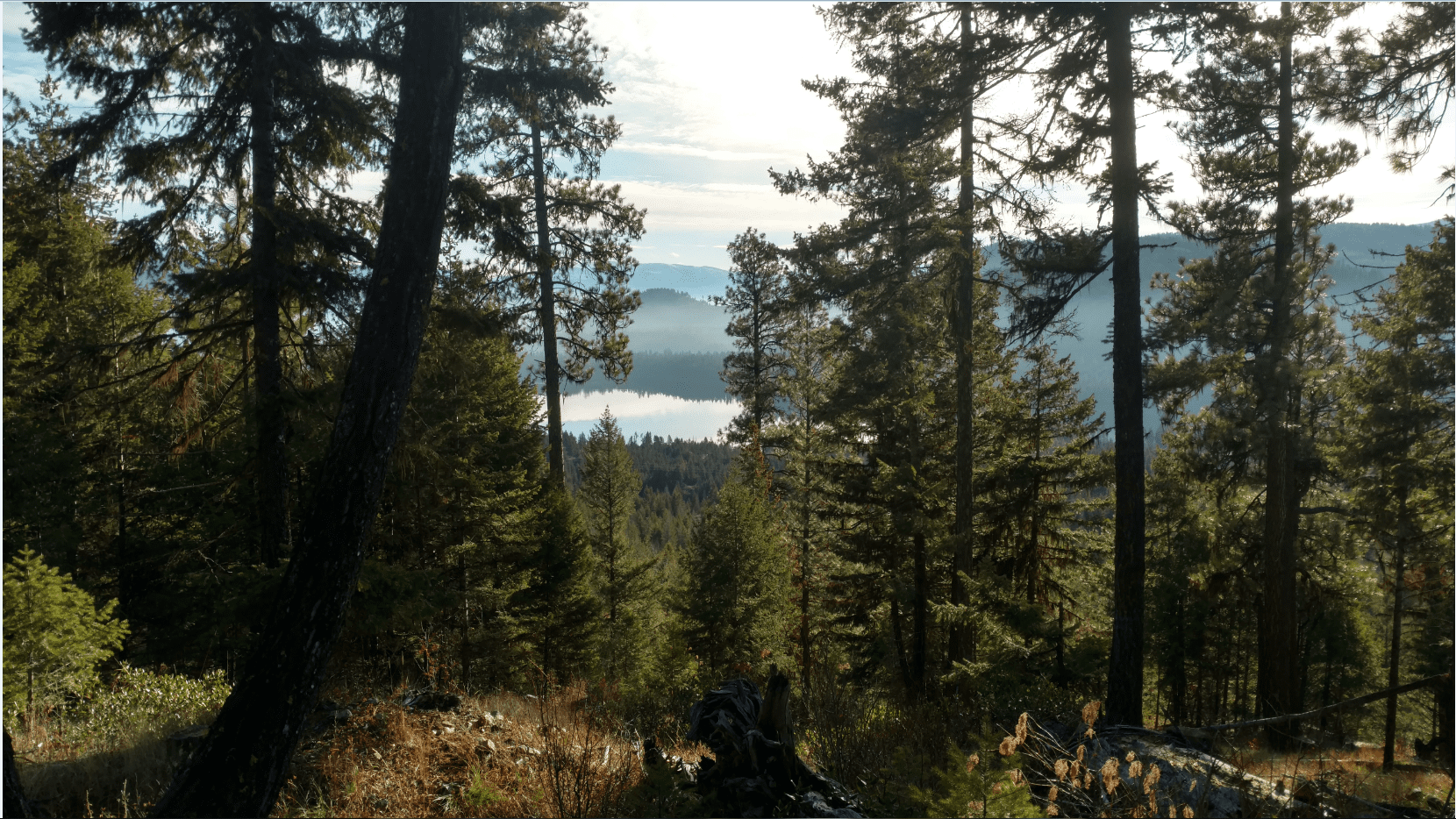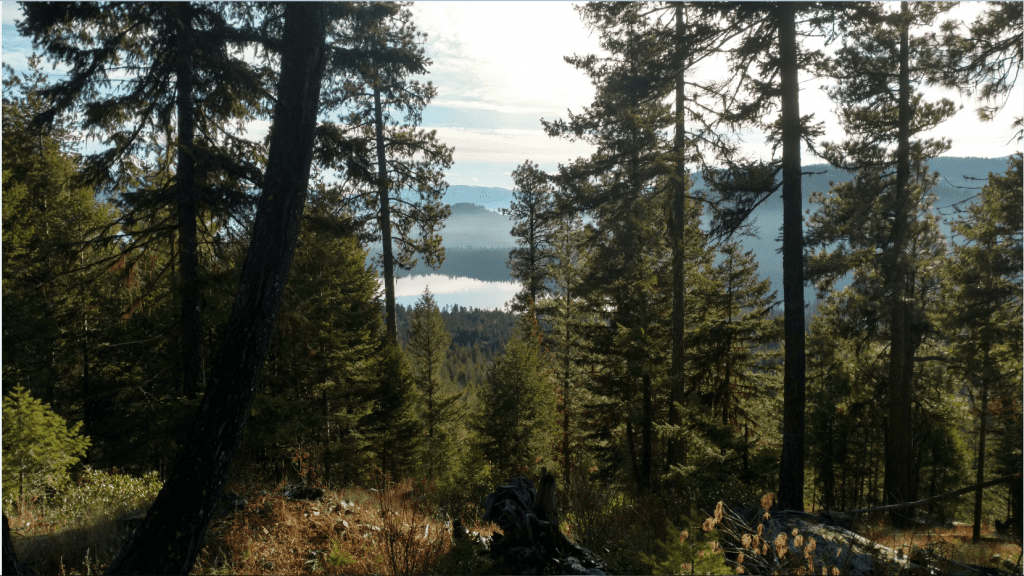 On the other hand, if you do not like the idea of tent camping, you can bring all the luxuries of home your camper offers, and hook-up to a convenient campground site. There are many advantages to campers, versus tents. You have an easy escape away from the heat, rain, and bugs whenever you want. You can sleep in the comforts of the AC and a nice mattress bed. You can shower in your own private bathroom. And you can cook indoors as well as outdoors. Last but not least, a big bonus to the camper is that you don't have to unpack and set up a camper as you do a tent. You already have the essentials packed away in the drawers, cabinets and fridge when you leave home with a Camper. So all you have to do is pull up, connect your electrical, plumbing, and pop up a canopy if you would like extra shade.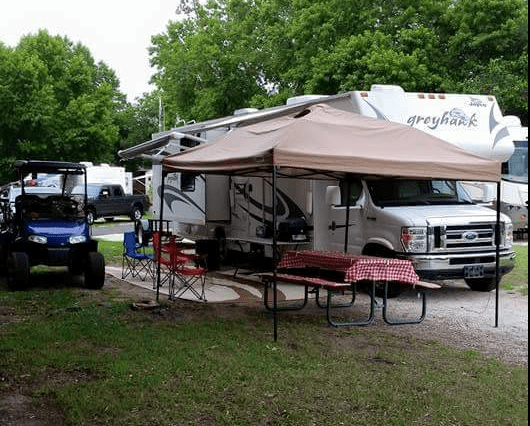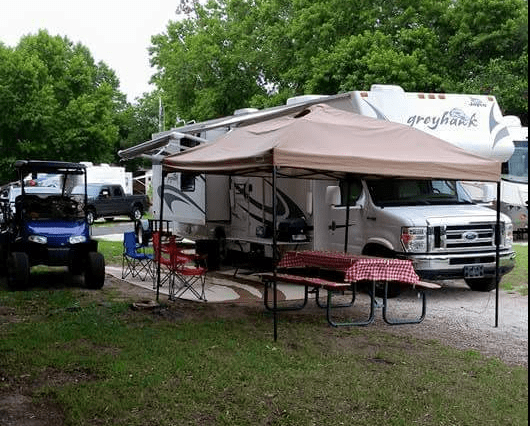 A camper can make camping life easy, but for some there is nothing better than sharing a few days relaxing with nature in the wilderness, with no interruptions or worries. Though there are few amenities, you can actually disconnect from the world and simply enjoy nature at its finest. Nonetheless, no matter what style of camping you enjoy the most, we hope that you have the best time making your best memories.