We have always been campers. First we camped in a tent. Then we camped in a pop-up. Then we moved on up to a travel trailer. After that we inherited a 5th Wheel when my in-laws graduated to a Class A. Recently, we traded in the monster for another travel trailer. It wasn't exactly the floor plan we wanted but it was such a great deal that we went ahead and bit the bullet, knowing we could make a few small RV upgrades to make our trips more comfortable.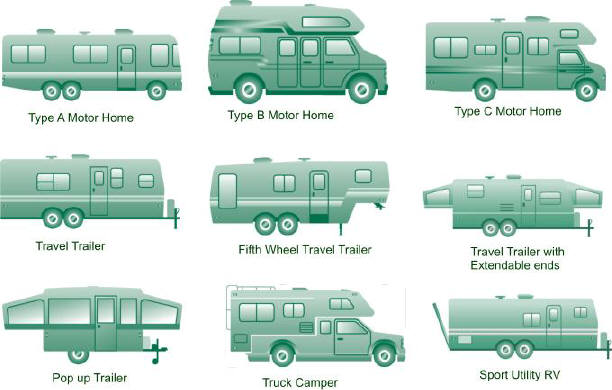 After camping in it twice, I am making a list of things that need to be added/changed. There are just some things that you can't do without once you've gotten used to them! This information might just benefit somebody else that is new to camping or even the "seasoned" camper who is unaware of what they are missing!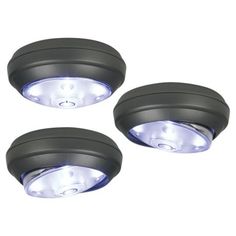 Little Lights
In our new travel trailer, there is plenty of overhead lighting. However, I prefer small, focused lighting to read by (especially so I don't wake up the family when I am having a bout of sleeplessness or wake up too early). These battery operated, stick on puck lights can be installed just about anywhere and provide an ample amount of light. This eliminates the need to use the overhead light or a flashlight. I also like to install these little lights on the inside of our closets!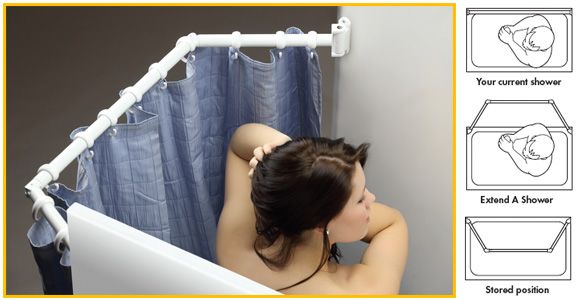 Shower Upgrades
Our bathroom is tiny. When I say tiny, I mean you can sit on the toilet, brush your teeth at the sink, and wash your feet in the bathtub–at the same time. For this reason, our first upgrade will be installing a fold-out shower rod. This creates more room in the shower by pushing the shower curtain out further. When not in use, the fold-out shower rod flips back into the shower "stall". We are also going to change the standard shower sprayer to an Oxygenics sprayer. This handheld sprayer provides a powerful spray and uses less water. There is also an on/off valve that helps save space in your gray water tank.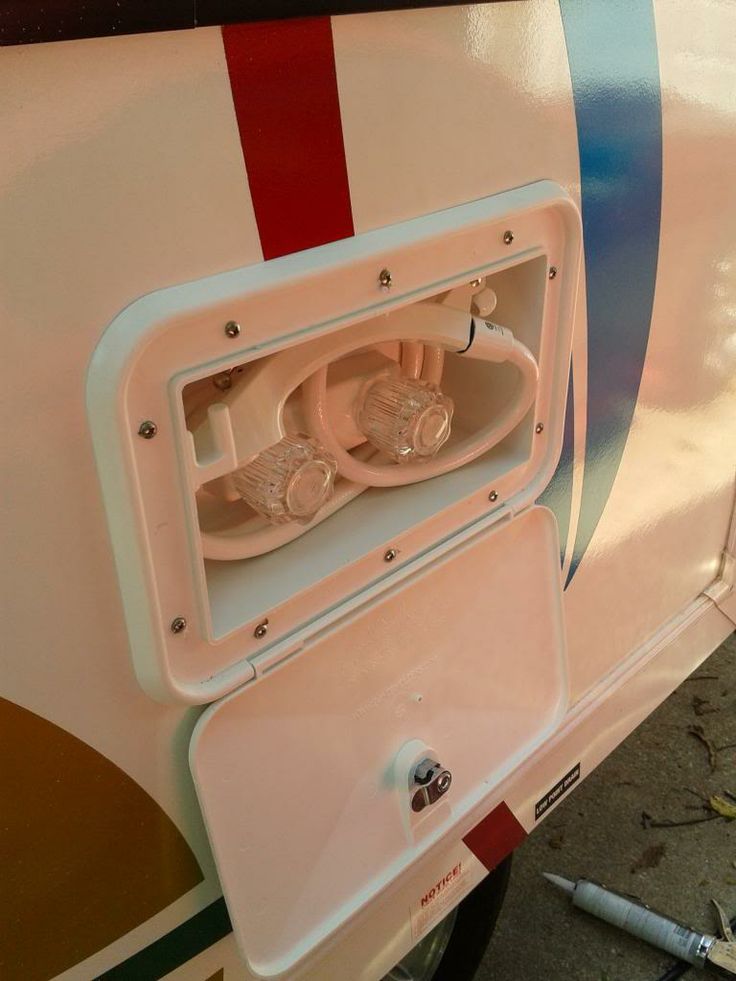 Outside Handheld Shower
We never had one of these until we had our 5th wheel and let me tell you, it sure does make a trip to the beach much more enjoyable. The handheld shower is handy for rinsing dirty feet, toys, and pets. Installation is simple for someone that knows about plumbing but if you don't feel comfortable installing the handheld shower yourself, you can go to any RV repair shop and they will do it for you. The outside shower is inexpensive to buy and it truly a great investment.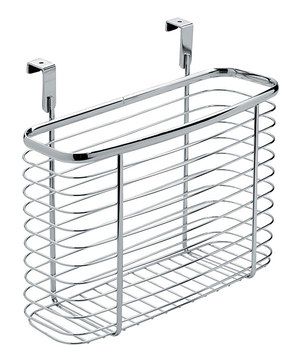 Back of the Door Storage
A few years ago, I found these wire baskets that hang on the back of a cabinet door. These things are life savers! There is a lot of lost storage behind doors and you can recover this space by using these baskets. I use them for anything from hair dryers to spices to socks. They are a handy and inexpensive way to maximize your storage.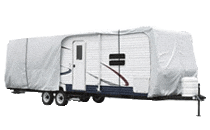 One Last Thing...
We also could not live without our RV cover. Since we live in the south, we uncover our RV in the spring and don't cover it back up until well into the fall. Our RV cover keeps our units looking like new, whether its a travel trailer, 5th wheel, or pop-up!
Give RV Covers Direct® a call to order you cover today. We have covers available in a variety of materials and sizes and will gladly help you find the perfect fit for your RV.