Off Season Camping
Most people do their RVing during the spring, summer, or early fall, but the fun of cold weather camping shouldn't be overlooked! There are many activities that can keep you and your family occupied while taking a winter trip. Camping during the "off season" can result in a major savings for your wallet.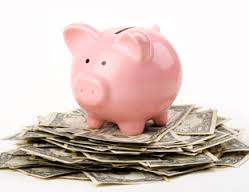 Photo courtesy of Ken Teegardin, www.seniorliving.org.
Some Precautions
Before you go on your winter camping adventure, you must first make sure your RV is equipped to camp in lower temperatures. Many RV's are not insulated well underneath, leaving pipes and holding tanks exposed. Take special precautions to make sure those things are protected or avoid camping in below freezing temperatures.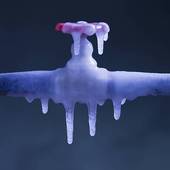 Taking it Easy
Summer camping trips are filled with days and nights overflowing with warm-weather activities such as fishing, swimming, and hiking. Winter time camping gives us an opportunity to slow down a bit and truly enjoy the company of those we're surrounded by.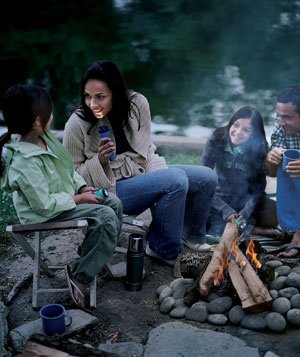 During the winter months, campgrounds are much less crowded and rates tend to be slightly cheaper. The scenery might not be as colorful as during the spring or fall, but there are still many beautiful things to see. Take a walk and watch the local wildlife prepare for colder weather.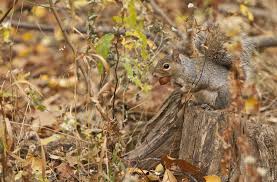 Photo courtesy of Anthony Quintano, flickr image.
Huddle around a campfire and sip hot cocoa.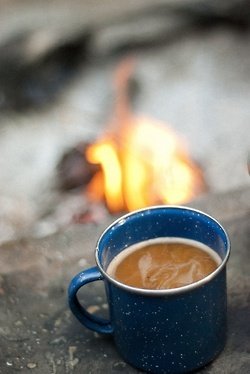 Play a board game or work a puzzle. Since it gets darker earlier, finding things to do inside your RV is the key to beating after dinner boredom. Personally, my family enjoys a game of cards or watching a movie after we eat, no matter what time of year it is!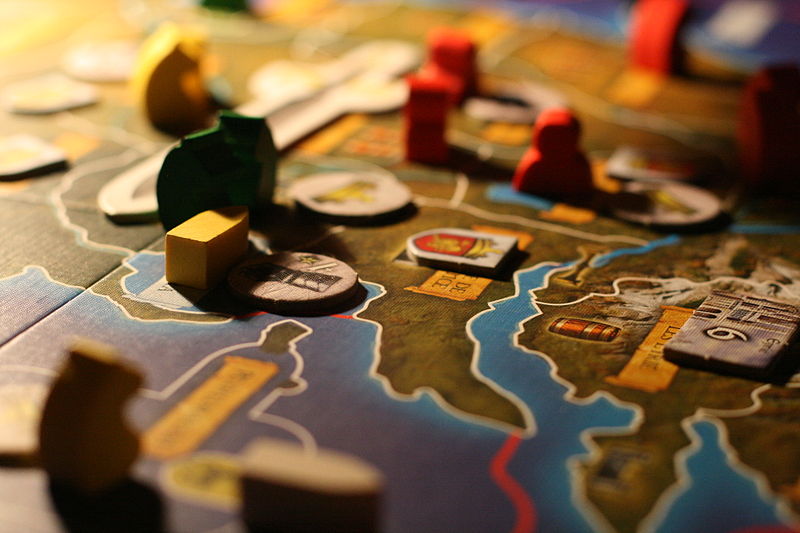 Warm Your Tummy
The menu during cold weather camping is also different and provides you with a chance to try new things. Try a new soup or chili recipe. I love to throw something in the crock pot and let it simmer all day. Our favorite is white chicken chili made with white corn, white beans, onions, and chicken topped with sour cream and cheese. YUM!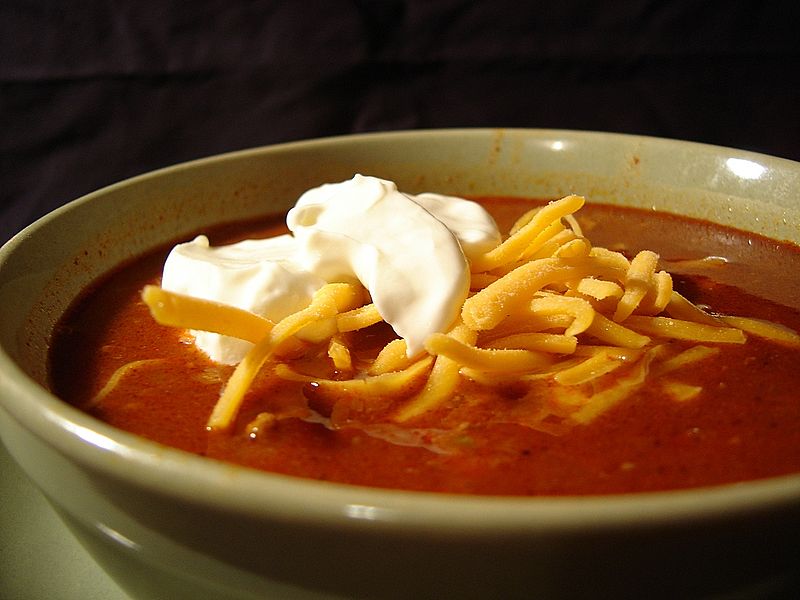 Photo by Andy Melton from Lancing, TN, USA (Homemade Chili).
Relaxing Getaway
Our family loves winter camping. A weekend away, a mug of hot chocolate, a bowl of soup, a good movie and a warm blanket…sounds good to me!